Between Garda lake and Po river, the European Destination of Excellence "Valli del Mincio" is a charming internal wetland, the largest freshwater in Italy. It embraces Mantua - UNESCO town and "Italian Capital of Culture 2016"-, its art treasures and  the symbols of a past marked by very important wars for the italian history, and a variety of natural environments amazing shaped by the river Mincio.
Mincio Valleys are in fact one of the widest and among the most important freshwater wetlands in Italy, inhabited by herons, diurnal birds of prey, grebes, swans and also magnificent storks. Colorful mosaics adorn this paradise on earth: white water lilies, hibiscus blossoms and the floating isles of lotus flowers blooming in all their exotic charm during summer months.You can discover this countryside through many tourist itineraries concerning the cycling tourism, the river sailing, canoeing, the wine-and-food tradition, the military history and the biodiversity: all itineraries are described at www.terredelmincio.it, the tourist website of Mincio Park, where you can also find informations about territories, itineraries, maps, hotels, restaurants, events and travel proposals.
The local kitchen "of the prince and the people" offers famous, traditional dishes: risotto with saltarei (fresh water shrimps), tortelli di zucca (ravioli with pumpkin filling) and agnoli (a kind of filled pasta), riso alla pilota (sausage risotto) and bigoi con le sardele (pasta with sardines).
Parco del Mincio
image gallery
Top things to do
in Parco del Mincio
Birdwatching
Spring: everything turns colored, the herons build nests, the peregrine falcon dances his love parade and we can see storks realeases in Bertone Park.
Lotus bloom, street artists and writers
the lotus flowers blooms, sidewalk artists paint the churchyard at feast of August 15 in Grazie village, readers meet their favourite writers at Literature Festival  in Mantua in the second  week of september.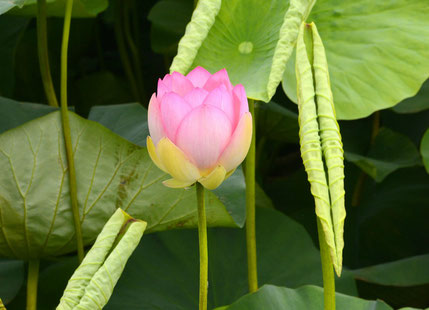 Enjoy Mincio
Trekking, canoe, bike but then … it's harvest time: you can taste the new wine!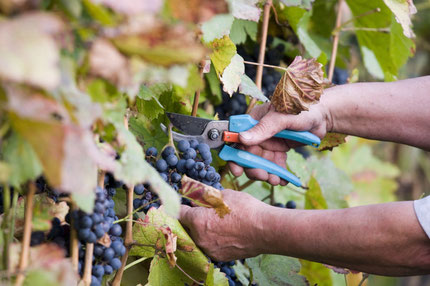 Video
of Parco del Mincio