Contamines - Montjoie Ski Season 2022/2023
Opening dates: 17th December 2022 - 23rd April 2023
Dominated by the summits of the Mont-Blanc range, the picturesque village of Les Contamines-Montjoie is one of the best family ski and sports resorts in the French Alps. 
The variety of the ski area satisfies all winter sports lovers. A rich and preserved heritage delights the most curious. Magnificent natural surroundings please the more contemplative whilst delicious culinary specialties meet the needs of the finest gourmet. 
In the aftermath of Brexit, Les Contamines-Montjoie is all about families looking for great skiing and varied activities without paying the prices of a big name resort.
Great value for money, only 1 hour from Geneva airport, this snow-covered paradise, bathed in winter sunshine, is certainly worth a visit….AND AN AWARD!

Best hotel deals 
in Les Contamines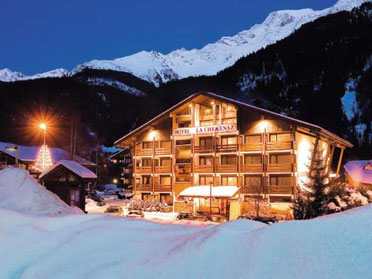 Chalet-Hôtel La Chemenaz 
★★★★
150 m from ski lift, ski-to-door access
Cosy bedrooms with spectacular views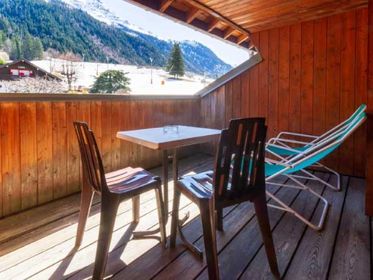 Hotel Le Christiania 
★★
Just 40 m from the Loyers Ski Lift
Traditionally-decorated chalet style rooms
Les Contamines
image gallery
Top things to do
in Les Contamines
Try biathlon
Since 2008, Les Contamines-Montjoie is equipped with a certified international biathlon stadium. Suffice to say this is something to be proud of! The resorts is well equipped to host amateur and professional competitions throughout the winter season, in excellent conditions.
This discipline, that combines cross-country skiing and rifle marksmanship, has grown in popularity since the success of the French team at the last winter Olympics. The ESF now propose fun and friendly introductory sessions to this sport:
Cross-country skiing + riffle shooting (50 m range - lying and standing).
Introductory shooting sessions at a 10m target.
Introductory shooting sessions for youngsters using a laser rifle.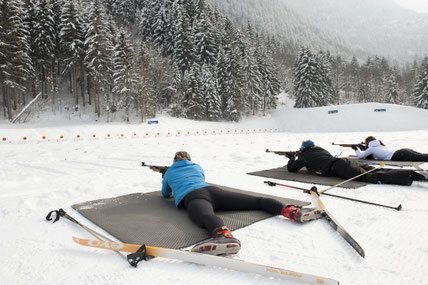 Sled dog adventure
Discover the pleasures of dog sledding in an atmosphere similar to the Great North with two experienced mushers.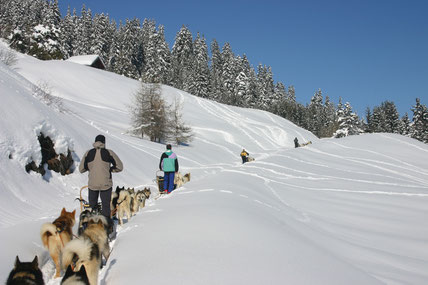 The Yurt Experience
A moonlit snowshoe outing with a professional mountain leader in search of fresh animal tracks, followed by a traditional mountain picnic in a heated Mongolian Yurt. Duration 1 hour 30 minutes.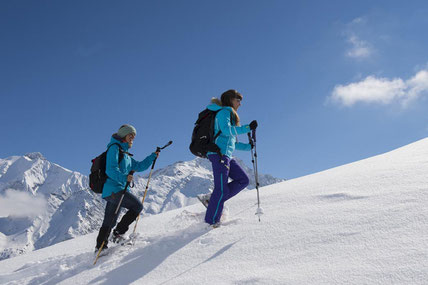 Escape Box
Welcome to the 'Escape Box', a life-size team challenge popular in towns and cities across Europe. A great adventure that combines action and reflection.
The concept?
Several shipping containers are fitted out in different themed decors from cinema themes to board games and history. A team of 3 to 5 players aims to escape from the container by leading an investigation, finding clues and solving a number of puzzles. A family challenge against the clock that tests group cohesion!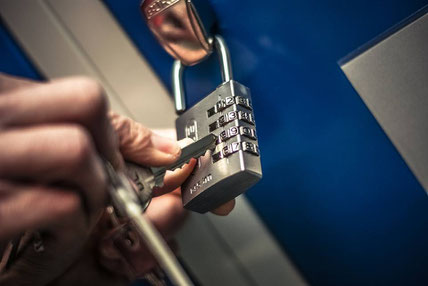 Sleigh rides to Colombaz
Enjoy a traditional horse-drawn sleigh ride up to an authentic wooden chalet nestled in the midst of the mountain pastures at 1500 m altitude.
On arrival, tuck into a home-cooked lunch or snack before walking or sledging back down the hill. 
Sledges supplied. This activity takes place in daytime only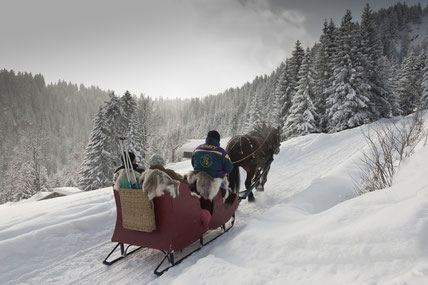 Discover Europe's best ski resorts