Best things to do in Wroclaw on a rainy day
There are thousands of things to do in Wroclaw and during our visit we struggled to write a "top things to do on a rainy day" simply because the weather was much better than in Greece or Portugal that we had just left. Wroclaw enjoys exceptional sunshine and the city is made for the sun. Its rays of light bring out the beauty of the colourful "Rynek"'s facades and render Wroclaw's parks so attractive.  Having said that, what would you do on a rainy day in Wroclaw?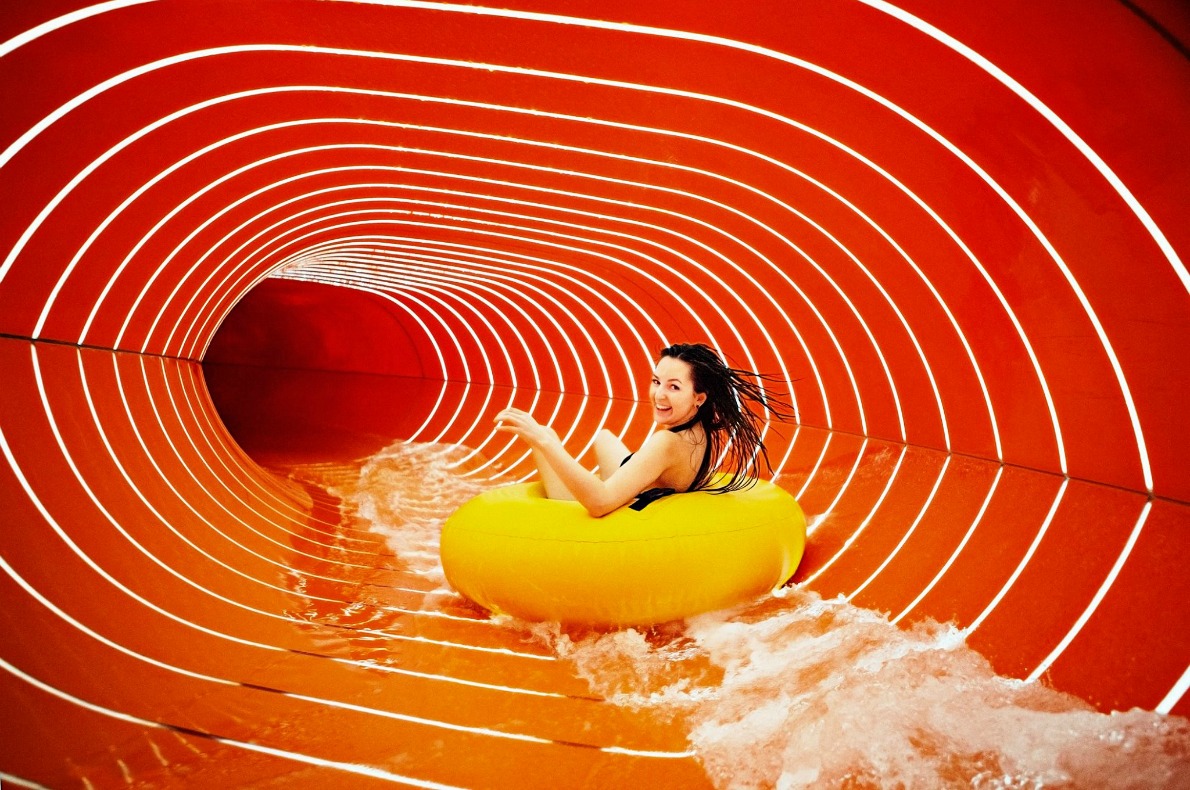 Raining outside? Ok. Fight evil with evil and dive into the poolsof the Wroclaw Aquapark. Toboggans, bubble baths, steam baths, saunas, massages, you are spoilt for choice to take good care of yourself on a rainy day.
Or get out with your umbrella and go singing in the rain.  "I'm singin' in the rain Just singin' in the rain What a glorious feeling, I'm happy again."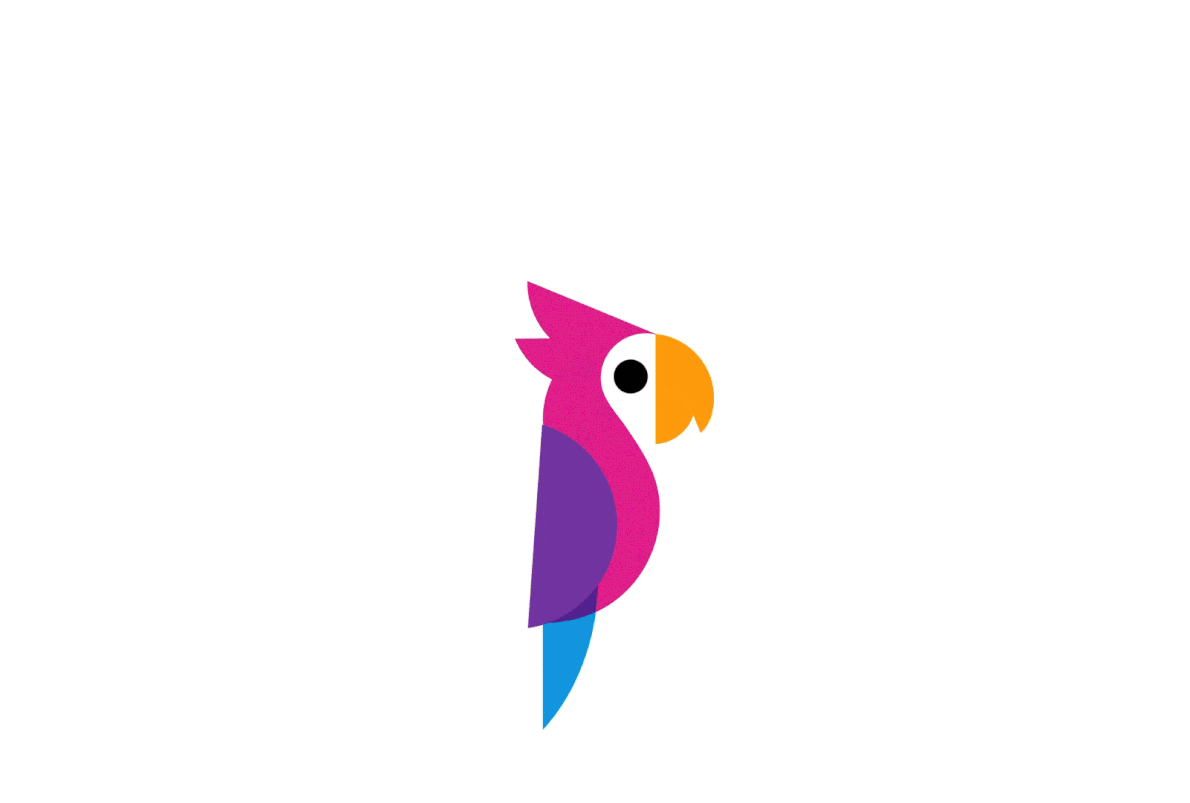 Learn polish with Duolingo
Download Duolingo on your smartphone and learn some Polish words. 
By the time the sun is back you can say a few words and make yourself understood by the inhabitants.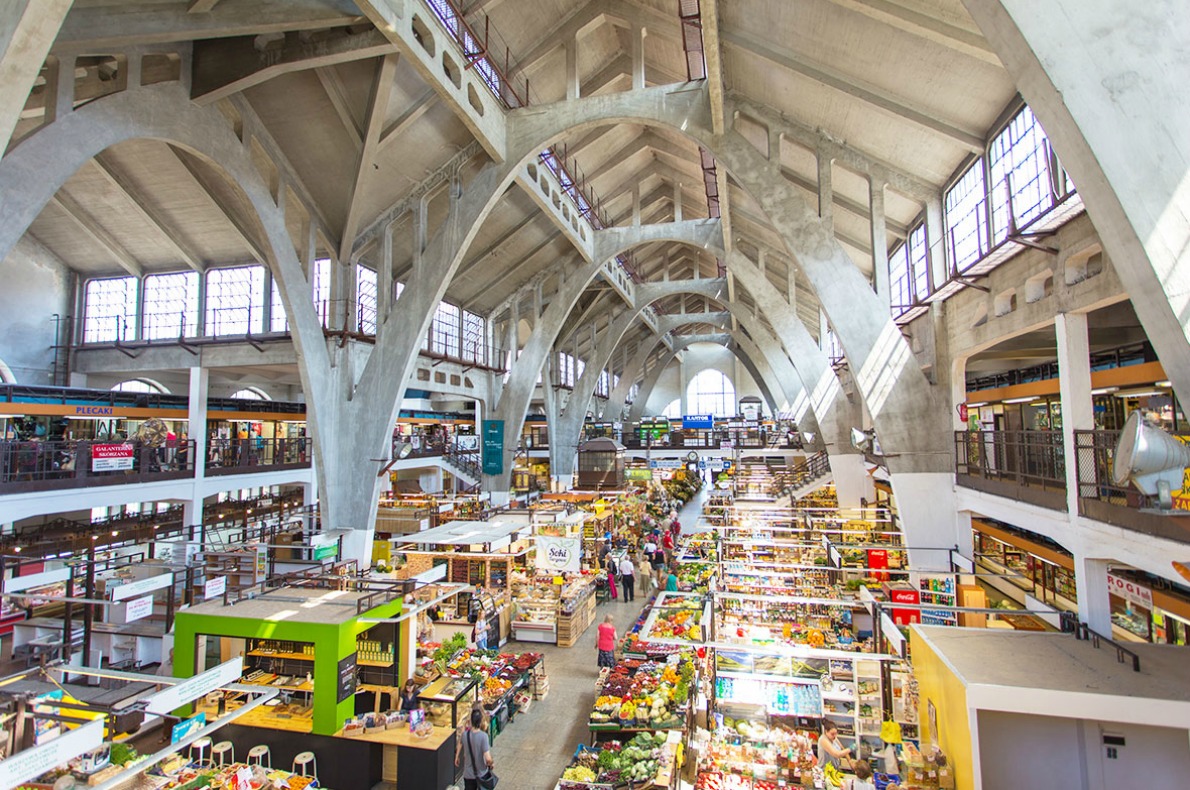 The Wroclaw covered market 'Market Hall'is perfect for a stroll in Wroclaw. If it rains for hours, no worries, you will find food and drink in this typical Polish market. Should you have the misfortune to be locked up, check the 4 funeral wreath stands and wait for salvation to arrive. Just kidding.
Turn your hotel into a fitness room
Are you stuck in your hotel for an hour or two because of the rain? No problem. In order to be ready for tonight and enjoy the best restaurants and bars of Wroclaw and show off the new clothes you have just bought, enjoy this time to beef up your buttocks and abs.
Press ups and abdominals relieve this ballooning feeling after a flight. Take your smartphone, activate the timer and push your limits: 1.30 minutes or even three minutes of sweating. Your body will thank this rainy day.
For the buttocks, no problem. Do you feel bad when you see Michelle Obama on TV? Spread your feet slightly at shoulder width,  bend your legs (knees should not overlap toes), go down to reach the "squatting" position and go back up slowly. Repeat until no more rain. You will have a dream body thanks to this rainy day!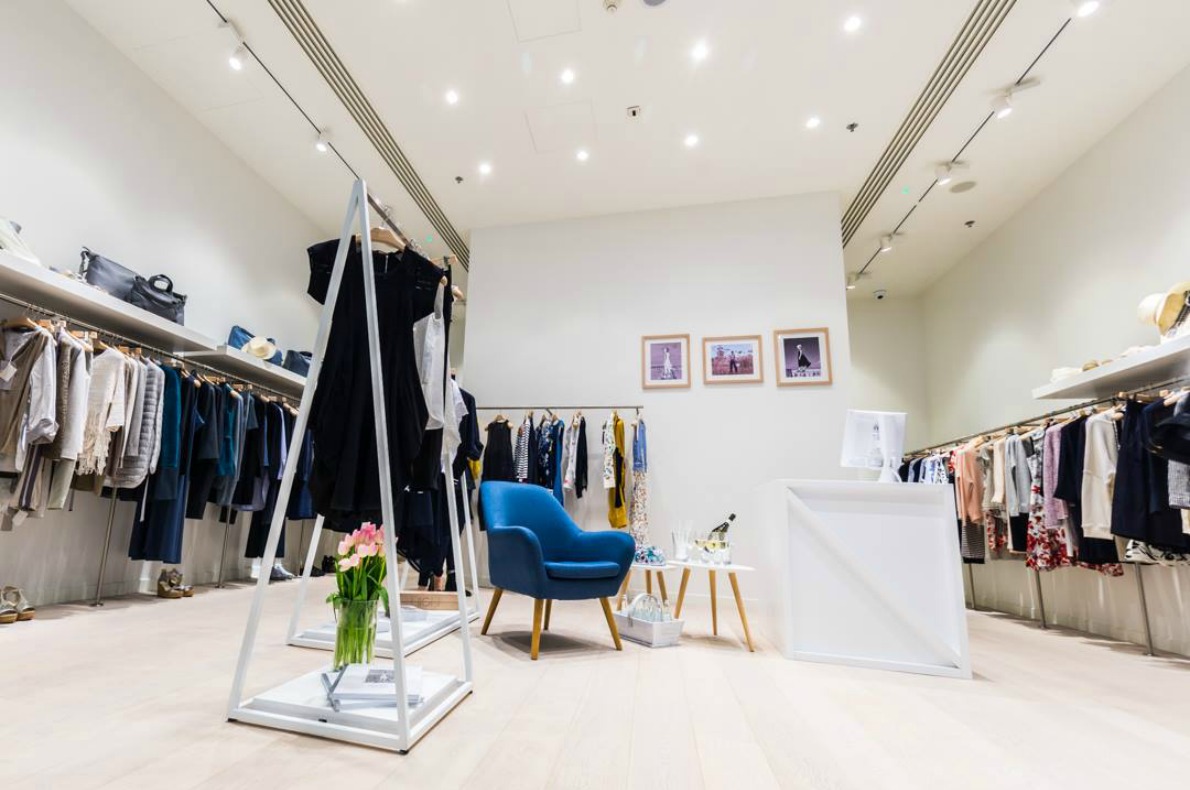 Thank God for shopping Centres!  
The shopping centre is a perfect place to stay during a rainy day. We advise you to visit the Renoma shopping centre or Wroclaw Fashion Outlet. Thousands of square meters of shops await you. Put your umbrella at the entrance and enjoy a 100% shopping day. 

Plan your stay in Wroclaw
Plan your stay in Wroclaw
Hotels, Apartments, B&B...
Fresh deals every single day
Thousands reviews you can trust

Explore Wroclaw