10th December to 19th December 2023

Every day from 9.00 a.m. to 9.45 p.m
This year visit Brno Christmas Market. White Christmas and the idea of festivities in a snow-covered landscape are coming true this year in Brno's Freedom Square. It was illuminated by a thousand small white lights. Traditionally Brno's main Christmas tree stands here surrounded by traditional Christmas markets with stands selling refreshments, drinks and traditional handicraft Christmas products and gifts. We offer a view into virtual reality and creative workshops for children in three modern glass city modules. There is also the Jesus Post, a wooden nativity and Zoo Corner. 
In Radnická Street, which links Freedom Square and the Cabbage Market, you will also find at the Old City Hall glass city modules containing a choice of original gifts as part of the December Design Days. 
A specific Christmas market is being held in Dominican Square. Gourmet Christmas offers the very best of Brno's successful restaurants and establishments. We are doing the utmost to ensure that the December festivities are a celebration of comfort, fortune and love. Come and share the expectation of joy and magic with us.

Hotels & Apartments
in Brno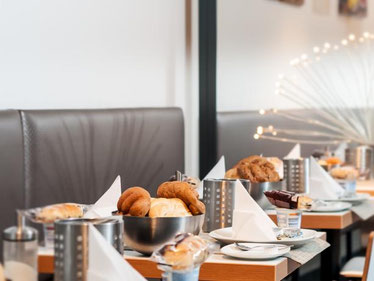 VV Hotel
★

★★
The Christmas market is 700 m away
Private parking free of charge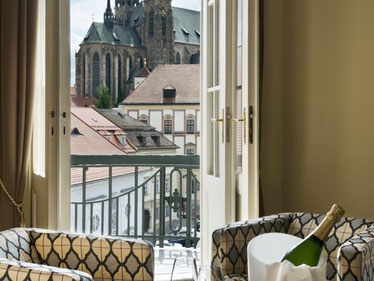 Grandezza Luxury Palace ★★★

★
The Christmas market is 200 m away
Enjoy a modern international cuisine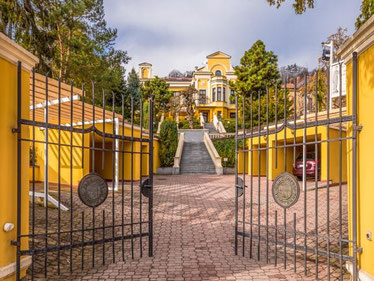 Parkhotel Brno ★★

★★
The Christmas market is 3.2 km away
Pool and sauna facilities for free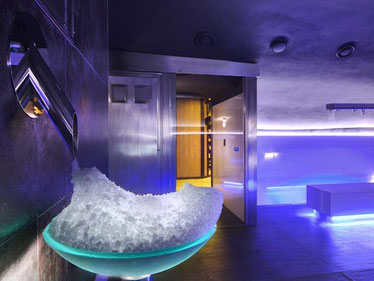 Barceló Brno Palace ★★★

★★
The Christmas market is 300 m away
A wide selection of pillows is available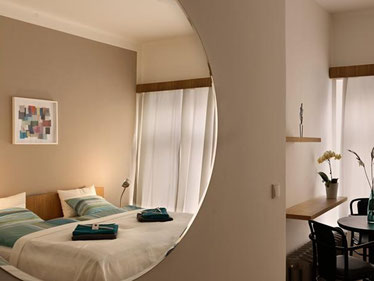 Bed & breakfast Placzek  
★★★
The Christmas market is 200 m away
This is our guests' favourite part of Brno

Tours & Activities
in Brno

Christmas in Brno
image gallery

Top things to do
for Christmas in Brno
Brno during Advent by a minibus tour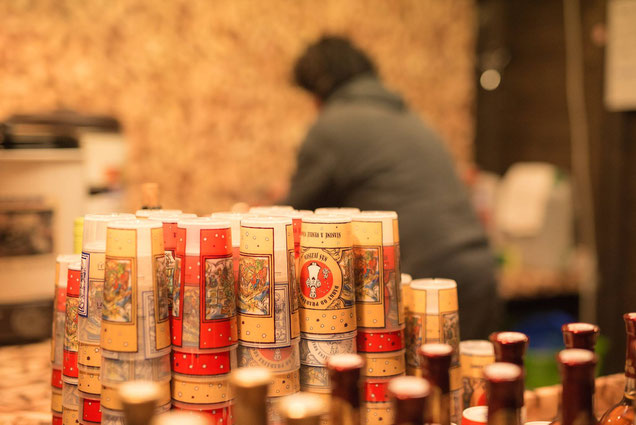 Brno is beautiful during the time of Advent, and it is only the weather that sometimes causes trouble. Do you want to see Brno's monuments? The solution is a tour by a cosy heated minibus which travels around the city every Saturday. The Advent minibus route passes the famous quartet of villas – Villa Löw-Beer, Villa Tugendhat, Jurkovič Villa and Villa Stiassni. It is organised as an interesting guided tour through the streets of Brno. An audio guide has been prepared for foreigners in English and German. The Advent minibus travels around the city every Saturday always at 10.00 a.m. and 2.00 p.m. from Freedom Square.
Catch a Christmas ball from the astronomical clock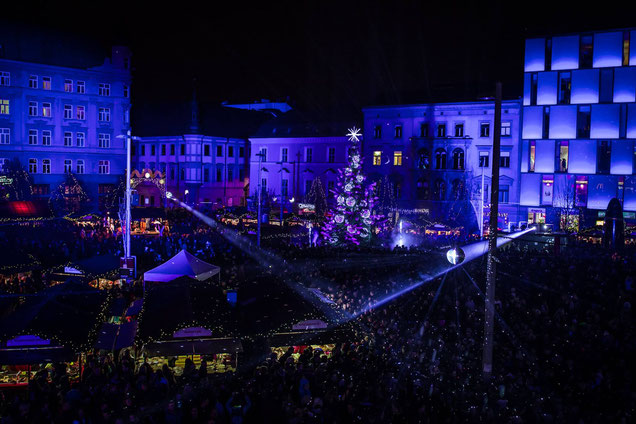 During Advent the astronomical clock in Brno's Freedom Square releases gifts. While one glass ball usually appears from it once a day, during the pre-Christmas period far more appear – every day one appears every hour from 11.00 a.m. the glass ball with a Christmas motif of a blue bell and the year makes a lovely souvenir. The Christmas balls from the astronomical clock cannot be purchased. The only way of obtaining a ball means waiting patiently with a hand outstretched inside the bowels of the astronomical clock.
A nativity with a hundred figures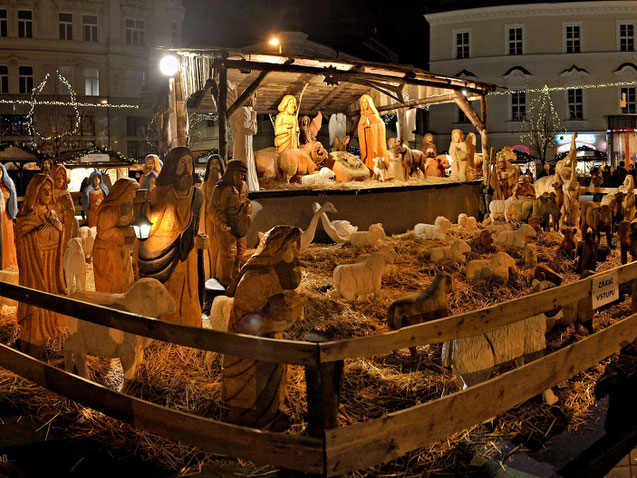 The nativity is a large book from which people can read about the beautiful biblical story. This year visitors to Brno's Christmas markets in Freedom Square can read from a truly big book. A wooden nativity by famous carver Jiří Halouzka stands above the fountain at the time of Advent. This year it is a little bit bigger again. People will be able to count exactly one hundred figures placed inside it. The carver has installed his nativity as a visual scene. Besides many animals it also contains the traditional figures of the stable - Jesus, his mother, Mary, and Saint Joseph. The entire nativity and its figures are original and can only been seen in Brno.

Best in Europe.
For an enchanted Christmas in Europe