The town of Silly is located in Western Belgium, in Wallonie Picarde. Halfway between Lille and Brussels, the municipality is made up of 8 villages.
Bassilly, Fouleng, Gondregnies, Graty, Hellebecq, Hoves, Silly and Thoricourt offer a wide range of unknown riches on their 6768 Ha, of which 80% are cultivated and 8% are wooded.
70km of marked pedestrian trails and the brand new network of cycle paths let amateurs to discover 6 castles, hidden in parks full of remarkable trees, churches, chapels, typical old houses and imposing old farms.
Top things to do
in Silly
Bike tour "Eden Slow Tour"
Visitors must book their tour at least one day before the date they want to do it. At their arrival at the tourism office, they receive : – Touristic information about Silly, the Slow food and cittaslow concepts – The plan of their circuit, 24 kms long, and the list of numbers to follow . – A bag containing a lunch exclusively made of local products, from slow food producers The circuit will take them to the discovery of the 8 villages of Silly. Pic-nic tables are situated across the route, so that they can stop where they want. It's also possible to hire bikes at the tourism office.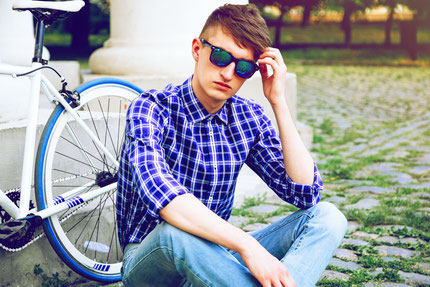 Visit the MaquiStory
Visit the local Museum of Resistance and World War II history in Silly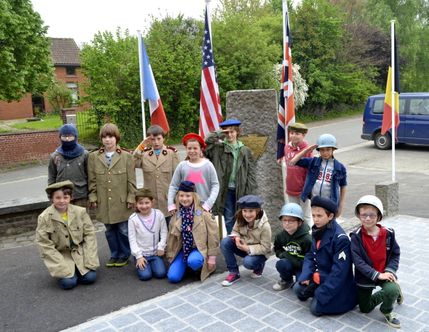 Play with children
Enjoy a walk along pads in the centrum of Silly ! Discover the envrionment and find the mystery code !