The Artist Porto Hotel & Bistro
Experience Perfection.
Tourism is growing steadily in Porto; travellers from all over the world have elected the city (three times so far) the best European destination. We visited dozens of hotels in Porto, AirBnB, guesthouses… Here is our selection of the best ones.
The Artist Porto Hotel & Bistro is definetely on our podium of the best hotels in Porto.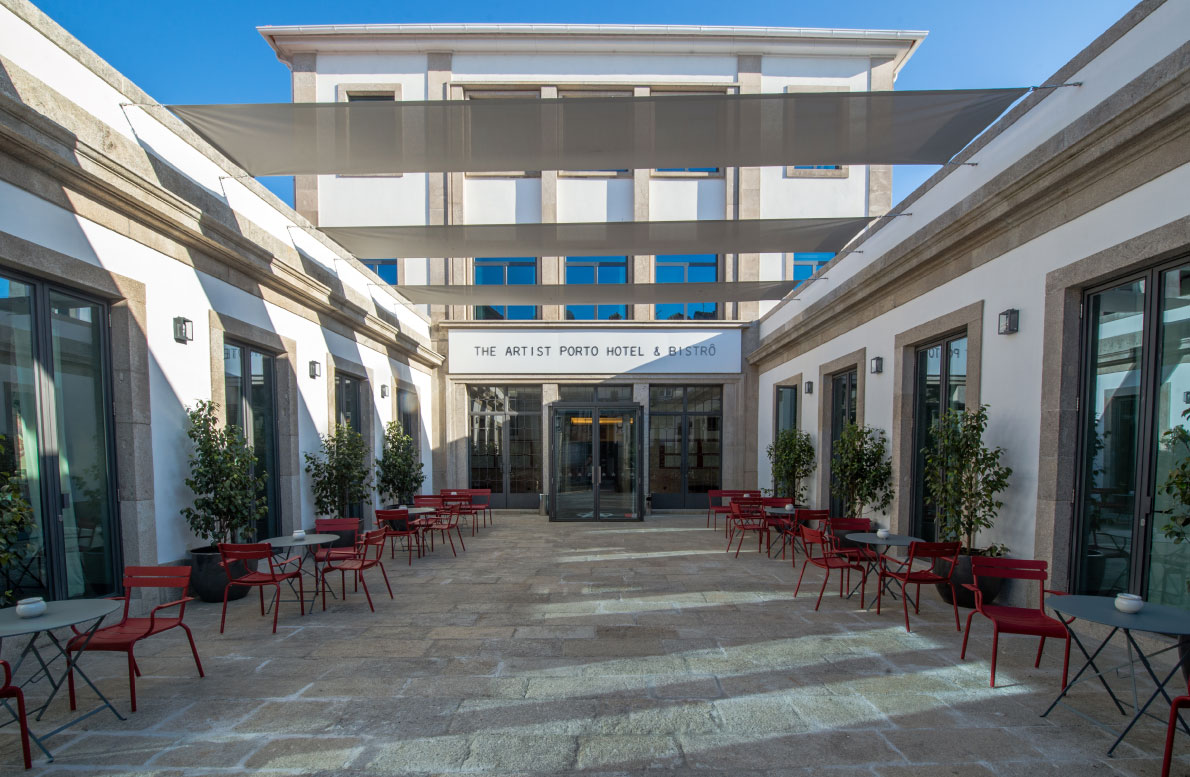 Perfect location, trendy and fresh decoration.
The Artist Hotel & Bistro offers more than just a place to stay in Porto; it is unusual and its location is perfect, (just a few metres away from the most famous market in Porto) and very near the hotel and excellent tourism school of Porto.
A good location is important, so is a fine decoration! The country has very good schools of architects and interior architects. The creators of this unique hotel in Porto have worked with the best designers : the builing is modern, contemporary, fresh, irreverent, incredibly trendy.
Elegance and simplicity blend in with the creations of the students of the famous art school in Porto who used to attend classes in the hotel rooms.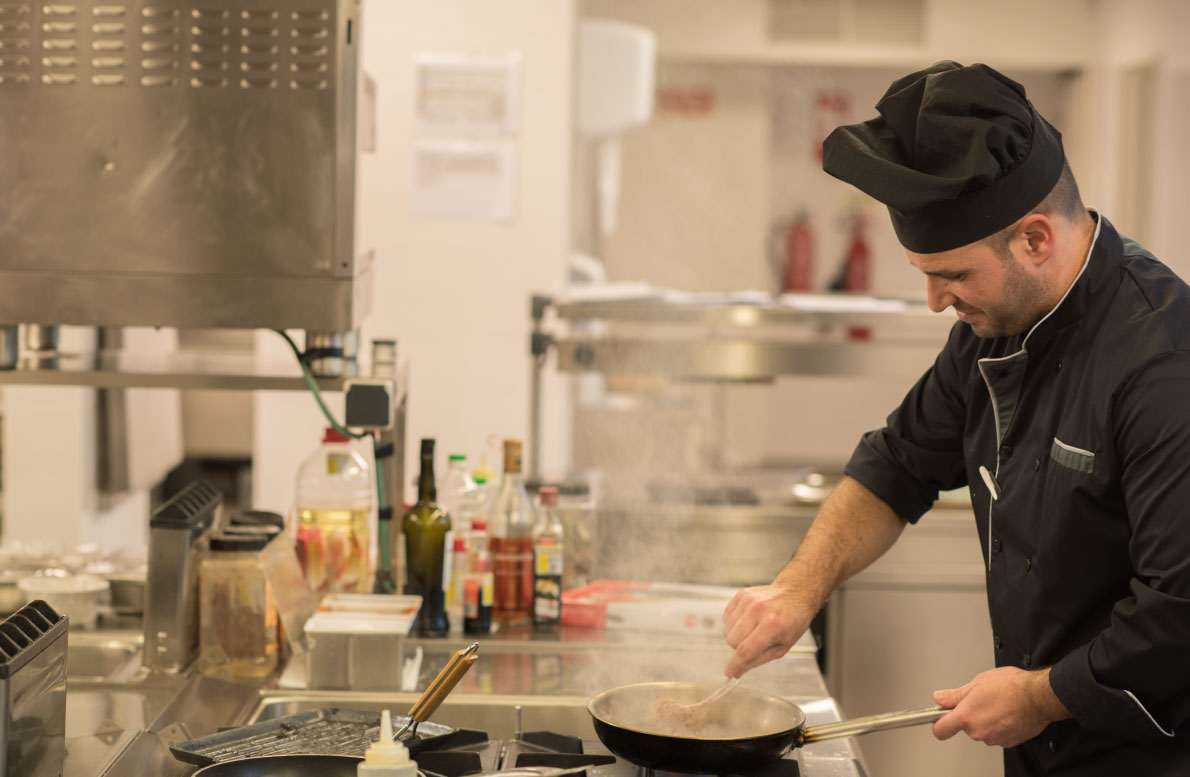 The Artist Hotel & Bistro benefits from a team of tourism professionals from one of the best tourism and hotel schools in the world. They will do their best to make you have a great stay. No doubt that customers' comments are so positive.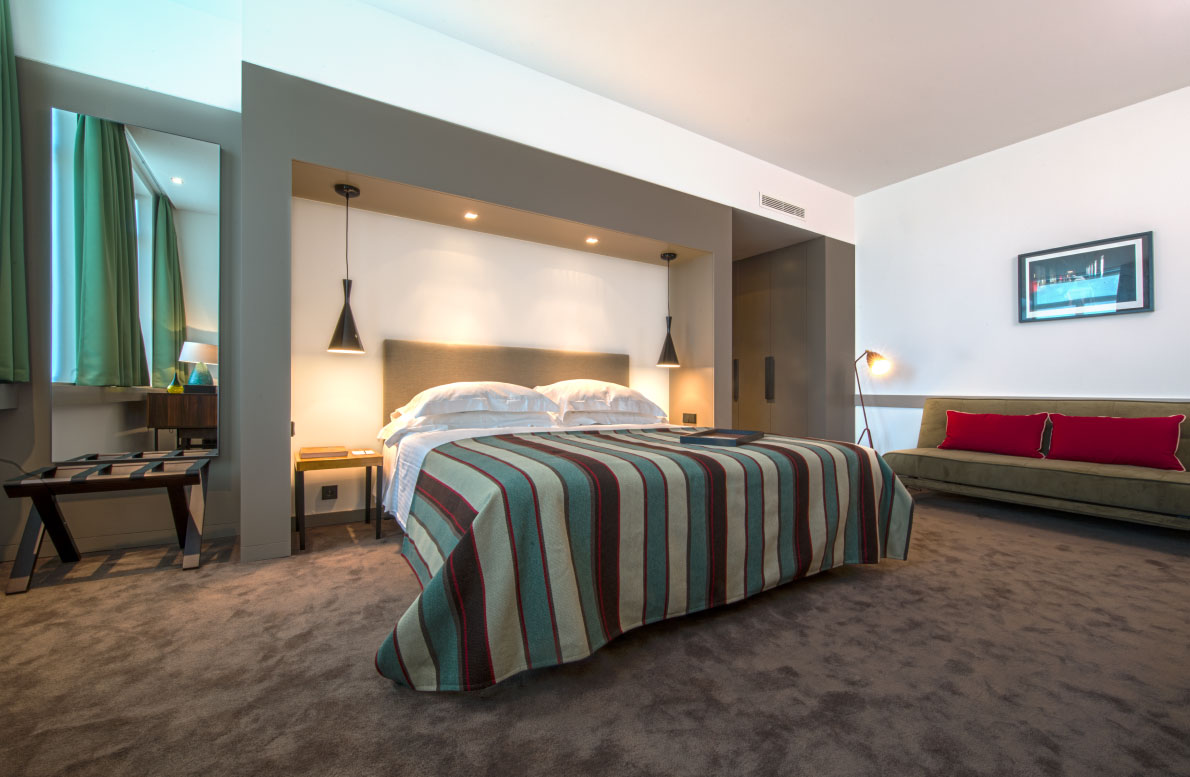 The rooms - Twin or Suite
Comfort and elegance are at the rendezvous.
All the rooms are different; the design and decoration are contemporary, the furniture goes back to various periods. There is a room for everyone: double, single, family, business…
In any case you will be satisfied with the Artist Hotel & Bistro's excellent value for money, comfort and unique atmosphere.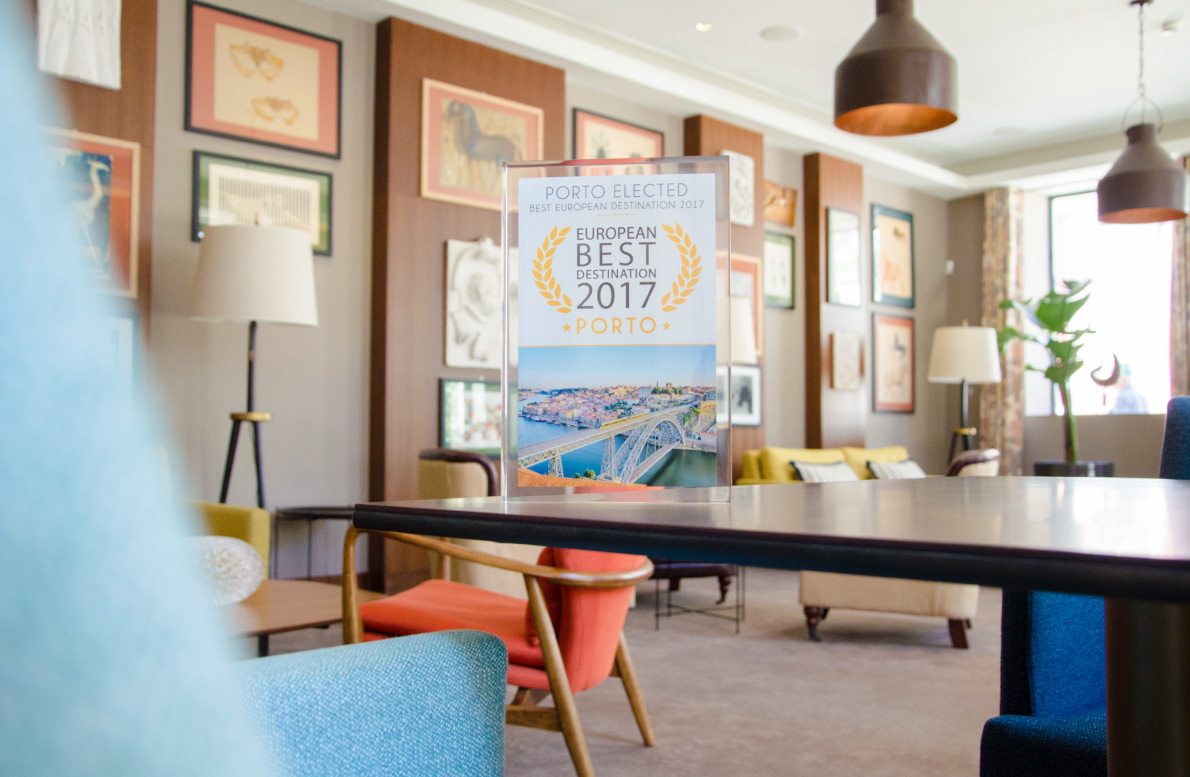 The Artist Hotel is really well named: all is creative and inspired. Come enjoy a unique cocktail created by professionals, treat yourself to a delicious snack or have a healthy, fresh lunch with meat, fish or vegetables.
You might even get the impression that Yves Klein, Marcel Duchamp or Joan Miro have just had a drink or a meal in this amazing place! If you are lucky enough to stay in this hotel do not miss the bar, if not, come enjoy a drink at the bistro. 
An inspiring and inspired restaurant.
Whichever hotel you choose to stay at, we advise you to have lunch in the trendy, arty, fresh, both classic and irreverent restaurant; You will admire some of Portuguese artists' creations and enjoy the quiet atmosphere of the place.

Explore Porto