The best flea markets in Europe
In the most beautiful places in Europe, discover amazing flea markets. You will finally lay your hand on Barry White's new vinyl, or a Louis XVI door handle, an old collection of Kinder surprises or one of Van Gogh's mastertpieces forgotten in an attic. Discover our selection of the best flea markets in Europe for antique and vintage shopping lovers!
Discover the flea markets of Lille in France, the Portobello Road market in Notting Hill, the amazing "Fiera da ladra" market in Lisbon or the giant Munich' flea market in Germany.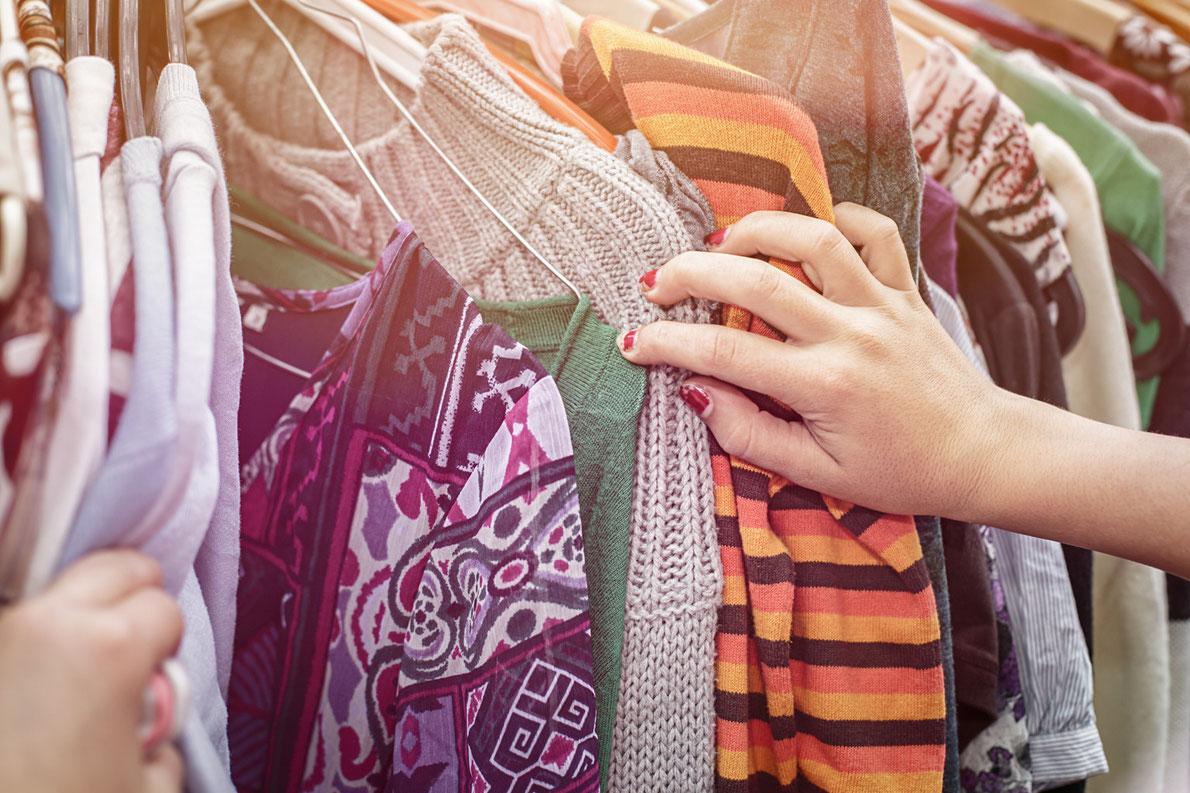 1. Braderie de Lille
Lille - France
The history of Lille flea market remains unclear, the first written record dates from 1127. The Lille flea market has evolved many times as much on principle (fair, selling fabrics, attic), the date on which it stood or its duration.
In the Middle Ages, in the twelfth century, the servants had got to sell an annual antiques and clothing of their masters. This custom was superimposed at the fair in Lille, where Lillois as foreigners could freely sell their goods.
Nowadays, the flea market extends hundreds of kilometers of sidewalks and can accommodate between two and three million people. In general, it is held the weekend of the first Sunday in September and officially began early Saturday afternoon to finish on Sunday at noon, without interruption. (©lilletourisme.com).
Schedule: First weekend of September 
2. Portobello road market
London - England
Welcome to Portobello Road, the world's largest antiques market with over 1,000 dealers selling every kind of antique and collectible. Visitors flock from all over the world to discover one of London's best loved landmarks which contains the most extensive selection of antiques in Britain. (©portobelloroad.co.uk).
Schedule: Market opening times. 09:00 – 18:00 Monday To Wednesday 09:00 – 13:00 Thursday 09:00 – 19:00 Friday and saturday.
Address: Portobello Road, 72 Tavistock Road, London, W11 1AN 
Metro: Ladbroke Grove Tube Station.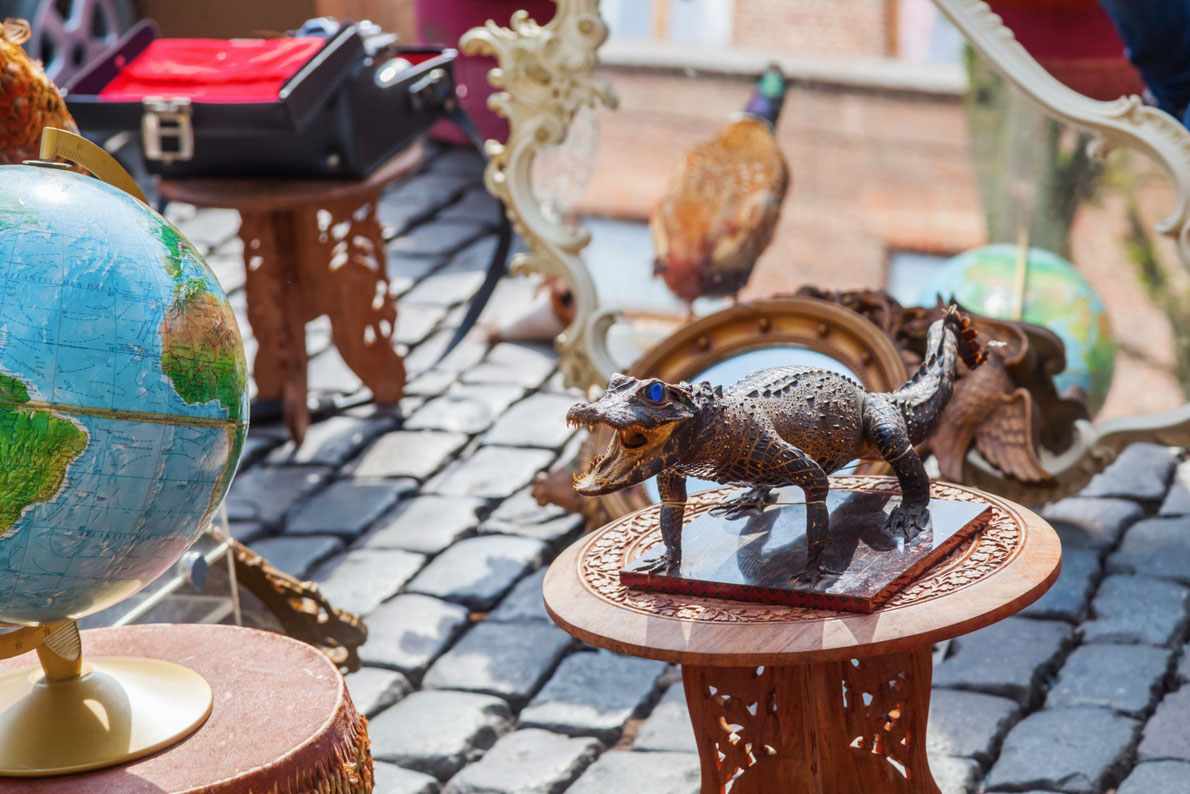 3. Jeu de balle market
Brussels - Belgium
Flea market, antiques, collections,... in a very typical and friendly atmosphere in Brussels, 365 days a year!
The flea market on Place du Jeu de Balle, which is, wrongly, nicknamed the Old Market, is open to all who want to find a bargain. You can find a bit of everything there.
Regulars say that the best days to go are Thursday and Friday. However, on Saturdays and Sundays you might find more specific or rare pieces that are only available at the weekend.
Also discover the antique dealers and second-hand goods shops in the surrouding rue Haute, rue Blase and place du Sablon. The flea market on place du Jeu de Balle is more than just a flea market, it's an atmosphere!(©opt.be).
Schedule: The market is open everyday, all year round, from 6am to 2pm on weekdays and from 6am to 3pm on weekends. 
Address:  Place du Jeu de Balle, 1000 Bruxelles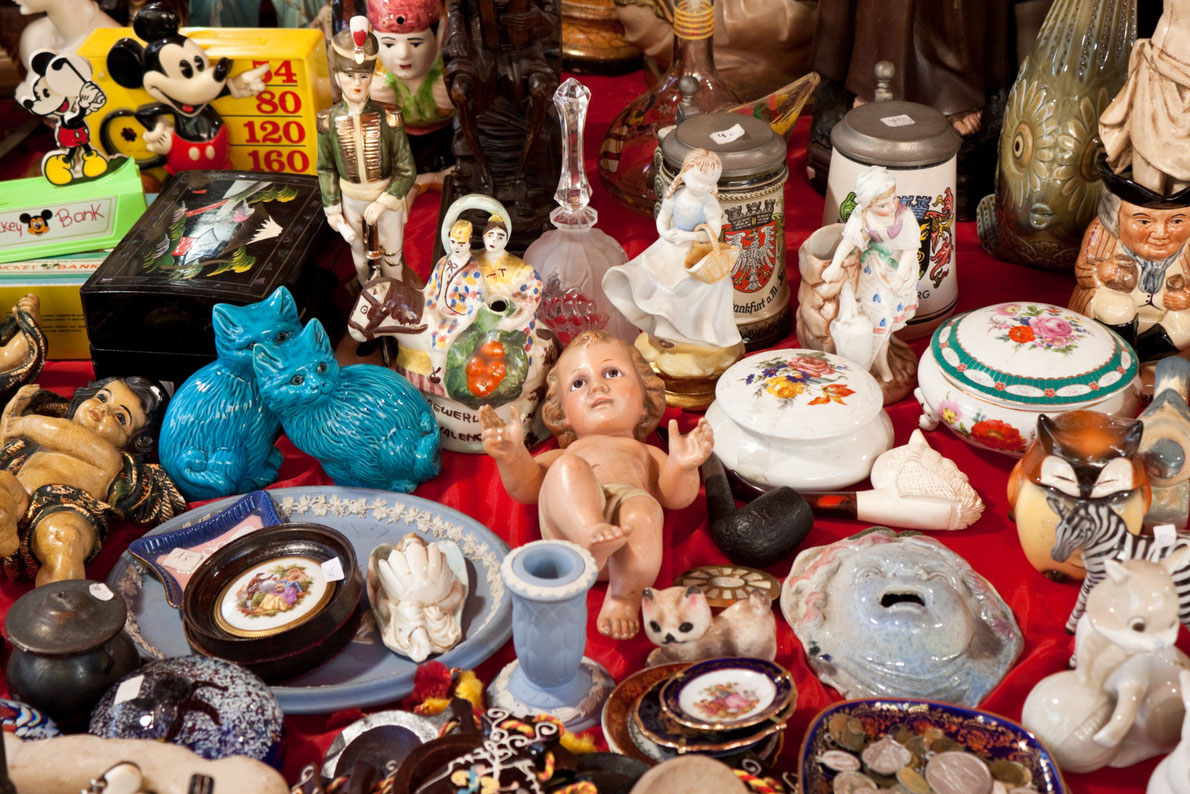 4. Feira da ladra
Lisbon - Portugal
Feira da Ladra, "Thief Market " if you literally translated, is a flea market  in Lisbon that extends over several streets in the city. Initially, this market has its roots in the Middle Ages, a place where traders were selling stolen goods (as the name suggests).
Nowadays it is a very famous market, which despite its name has a great reputation. It includes everything from collectibles, oldies, objects at low prices.
A Feira da Ladra is established in the settlement of the city of Lisbon with schedules and official dates. The market is held on Tuesdays and Saturdays. (©visitlisboa).
Schedule: 6am to 5pm, Tuesday and Saturday
Address: Campo de Santa Clara, Alfama, Tram 28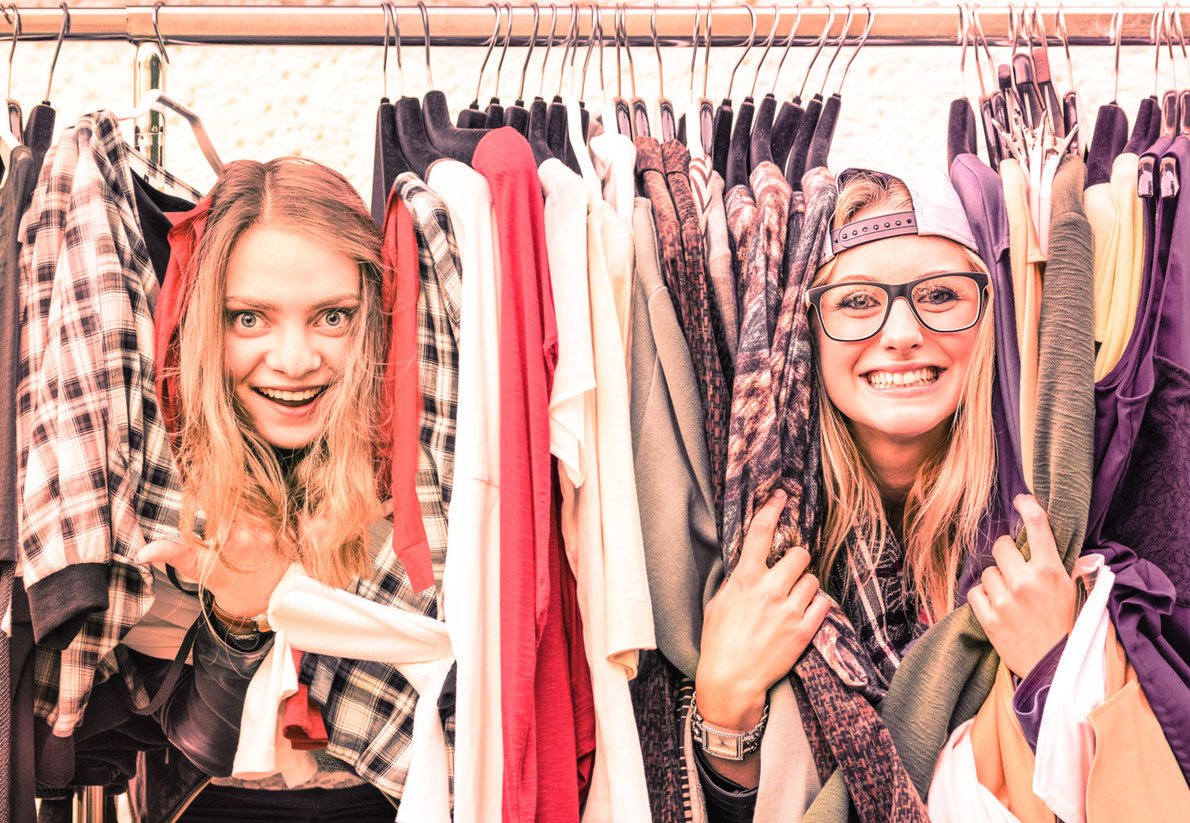 5. Munich flea market
Munich - Germany
Once a year on the opening weekend of the Munich "Frühjahrsfest" there is a very large flea market on the grounds where the famous Oktoberfest takes place some months later. In 2014 the flea market was held the 51th time! (©muenchen.de).
Schedule: Sa, 18.04.2015  from 7am to 6pm
Address: Theresienwiese, Munich.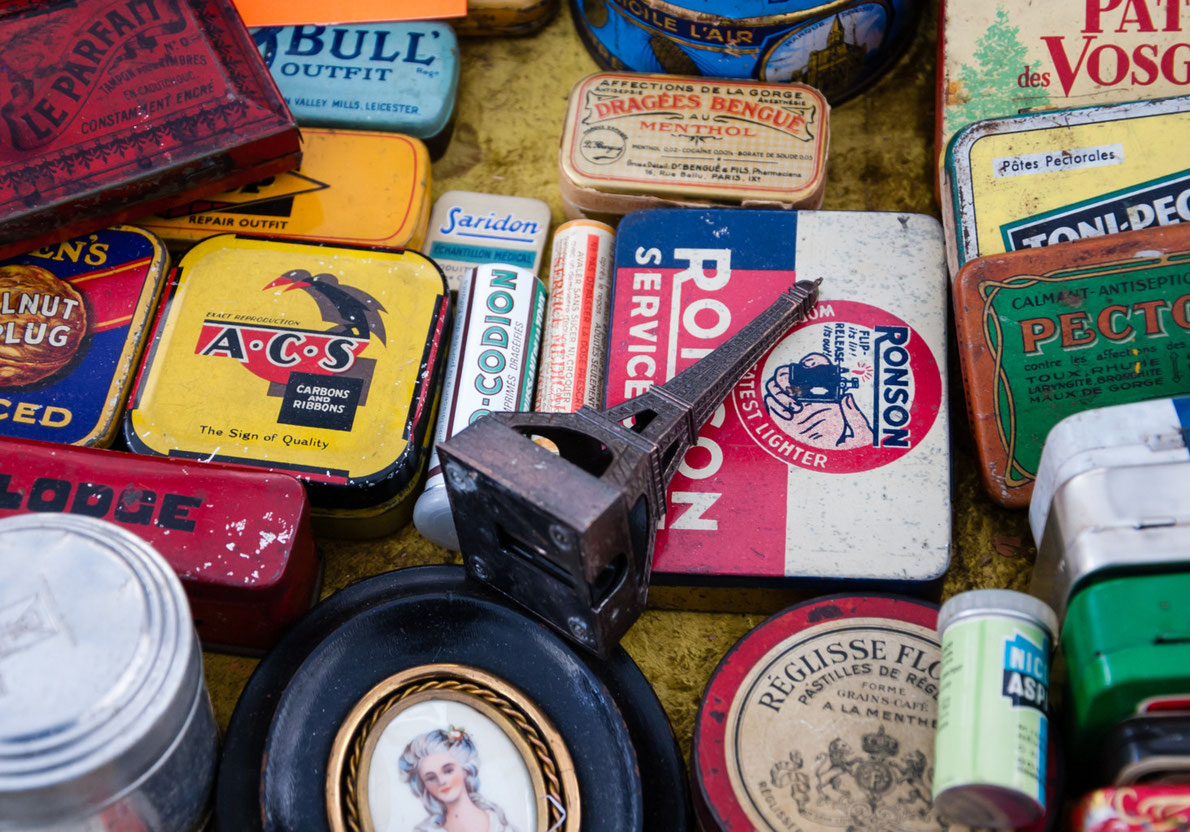 6. Puces de Saint-Ouen
Paris - France
Today the city of Paris boasts 3 separate flea markets, thanks to endless supplies of anything from furniture to art and craft and clothes all over France. Of the three markets, 'Saint-Ouen' is the largest and most vibrant. Most customers are local Parisians – 'chiner', or shopping through odds and ends, is a favorite pastime with Parisians. (©paris-flea-market.com).
Schedule: Every Saturday from 9am - 6pm
Every Sunday from 10am to 6pm
Every Monday from 11am to 5pm 
Address: Avenue de la Porte de Clignancourt, 18e, Paris (Metro: Porte de Clignancourt)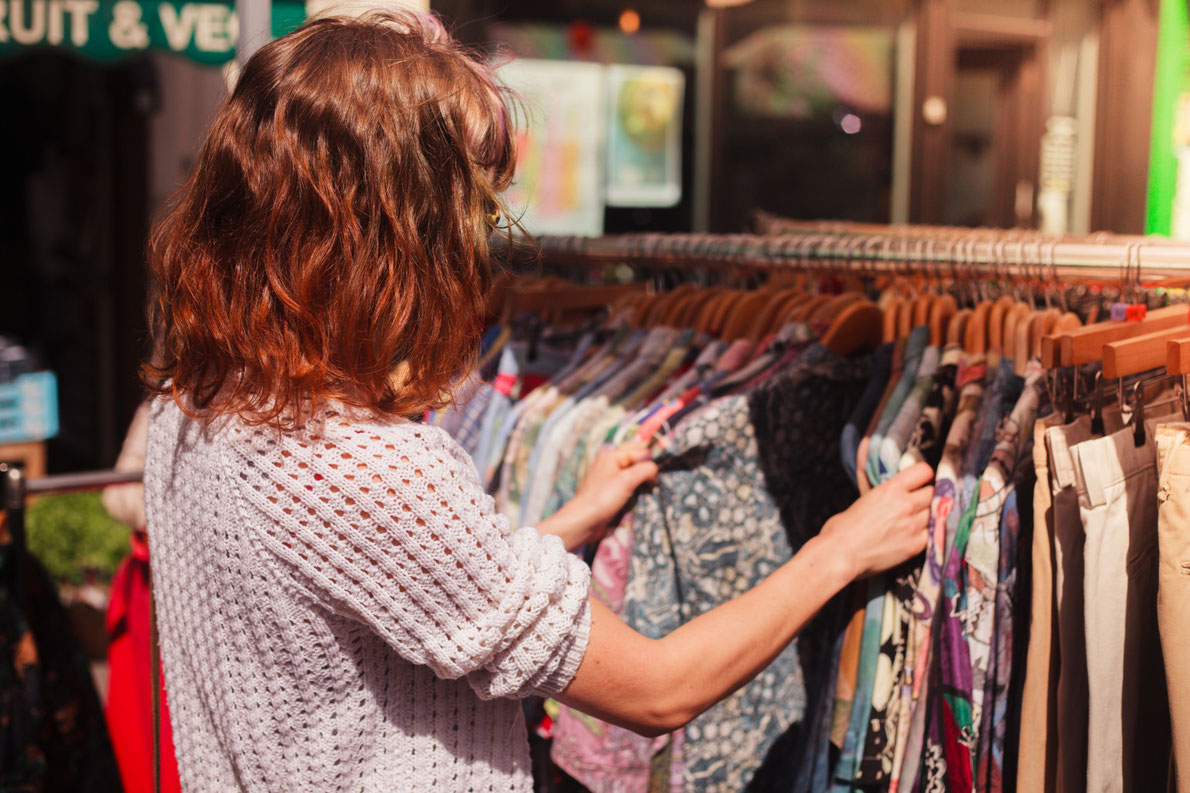 7. Vrijmarkt
Amsterdam - The Netherlands
As a city built on trade, Amsterdammers love to haggle and there's no better place to pick up a bargain than at the citywide vrijmarkt (free market)! Everyone turns out to sell their second-hand things on the streets and in the parks of Amsterdam, creating one of the world's largest flea markets. (©Iamsterdam.com)
Schedule: starts at 7am and ends at 4pm.  (last week of April)
Address: City center of Amsterdam.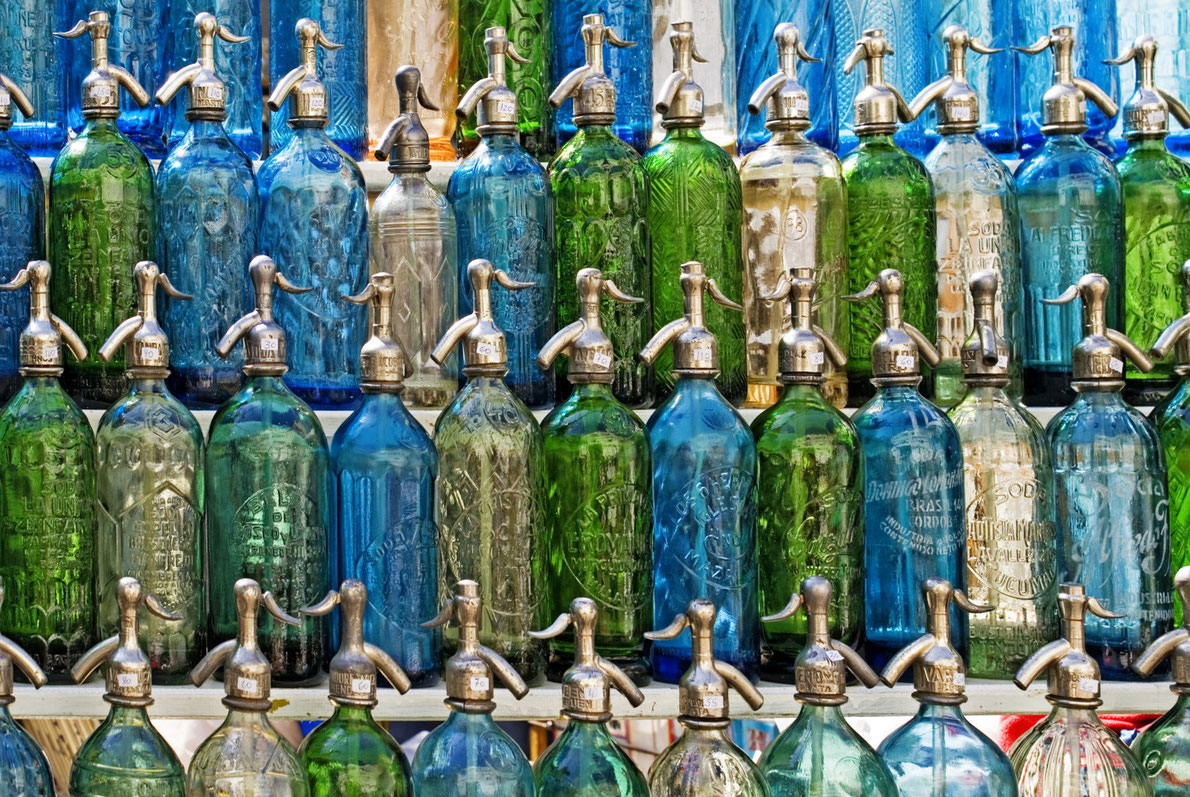 8. Milan flea market
Milan - Italy
Milan flea market is one of the best flea markets in Europe, in a unique atmosphere. You might find the rare gem,  vintage furniture, amazing jewelry and clothing in the  capital of fashion. (©tourism.milan.it)
Schedule: every Saturday from 7.30am to 2pm. 
Address: Cormano, Italy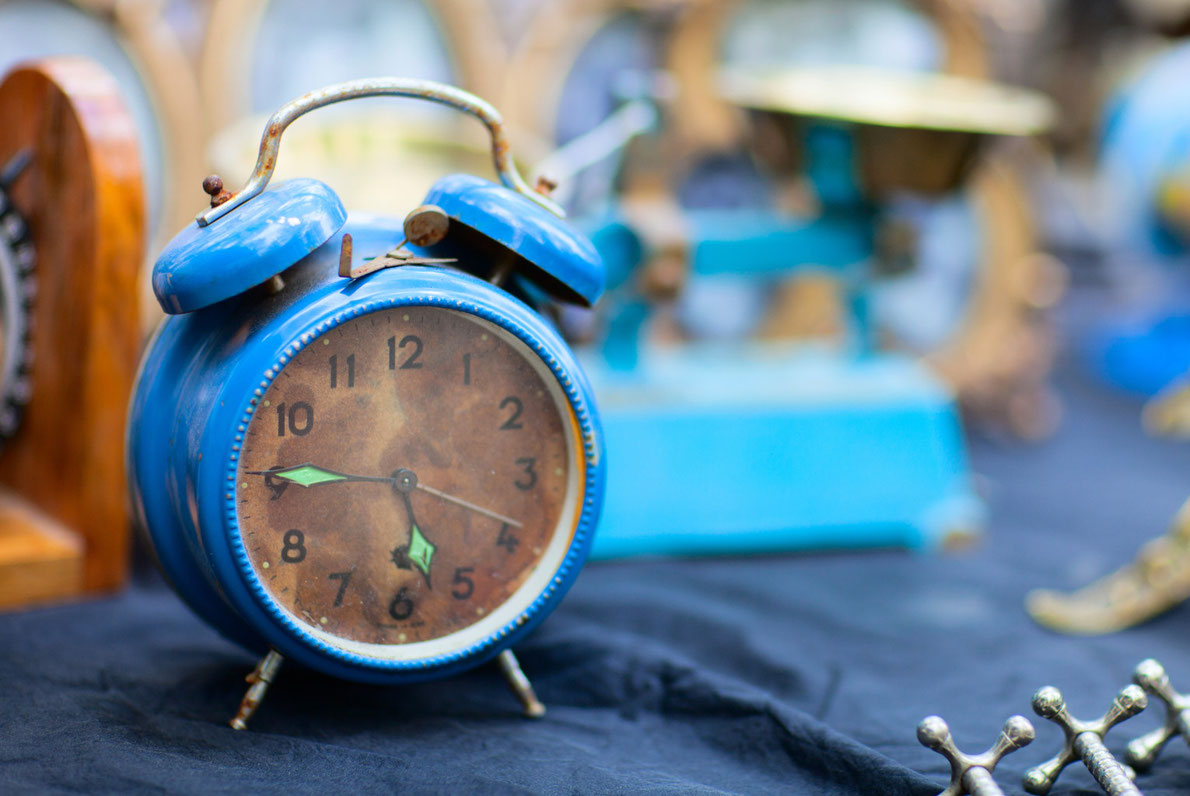 9. El Rastro
Madrid - Spain
Madrid´s most traditional items can be bought, sold and enjoyed in the plaza de Cascorro and its surrounding streets
A mixture of modernity and traditionalism, Madrid's world-renowned flea market sets up for business around the Plaza de Cascorro. Dating back to mediaeval times, El Rastro is one of the oldest markets in Europe, yet also one of the most modern. Throngs of sellers and buyers, natives and tourists, have made El Rastro one of the most popular places in the city, a must-see in all guide books. In order to get the full experience, it is best to wander up and down its streets, to get lost in the crowds, to practice the art of haggling and to soak up the atmosphere. (©esmadrid.com).
Schedule: Every sunday from 9am to 3pm.

Address: Calle de la Ribera de Curtidores.

10. Oslo flea market 
Oslo - Norway
The Birkelunden flea market, in the district of Grünerløkka (Oslo), is a must-do for aficionados of vintage furnitures from the 50′s or 60′s. You'll find treasures at very affordable prices. (©Parisoslo).
Schedule: Saturday from 9 am to 4 pm.
Address: Amaldus Nilsens plass, Oslo.

Plan your trip to Europe
Hotels, Apartments, B&B...

Fresh deals every single day

Thousands reviews you can trust

Tours, Sightseeing & Activities

 

Discover Europe's biggest collection of things to do and guided tours.

Whatever you want to do you'll find it here.