Best destinations for sales in Europe
You like traveling in Europe and you want to do shopping at the best prices? We have selected for you the best shopping destinations for your sales in Europe. Here are some good ideas for a shopping city trip in Europe.
Take a look and discover the fashion sales in Milan, London, Paris and the trendy sales in Amsterdam, Berlin and Brussels, If you really want the best prices in wonderful cities, go to Lisbon or Istanbul, the best destinations for cheap and smart shopping and book your hotel at the best price guaranteed in one of the best destinations for sales in Europe.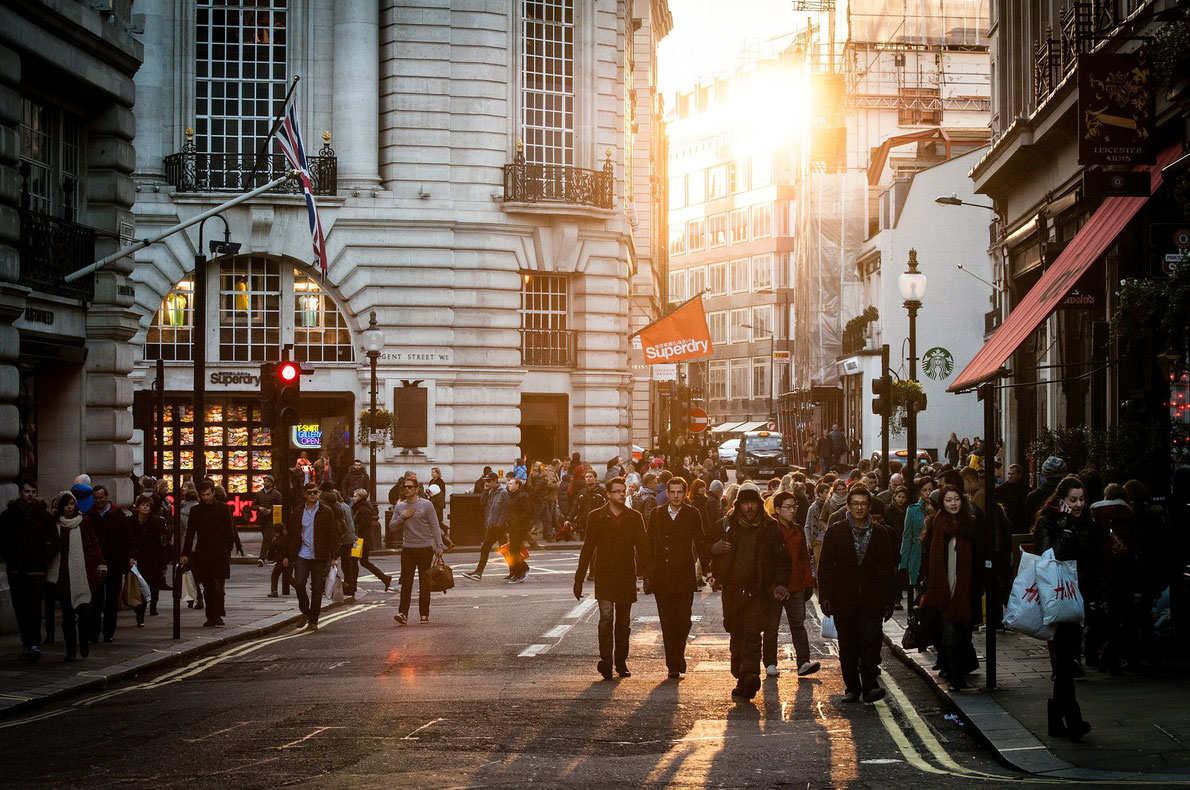 Where?
Carnaby Street & Covent Garden
Why? 
London is one of the greatest capitals of fashion in Europe, you will find the major brands as well as designer creations. 
When? 
Wintersales already begin the day after Christmas! From 26th December until mid January.
Summersales: 3rd week of June until mid July
Where? 
In Milan and around you will find some great shops and outlets like the Dolce & Gabbana factory outlet (Via Rossini 70, Legnano, Milan).
Why? 
An incredible shopping experience for all tastes and purses, in a place where design and fashion have made their home. 
When?
Wintersales : from 7th January (for 30 days)
Summersales: from 7th July, (for 30 days)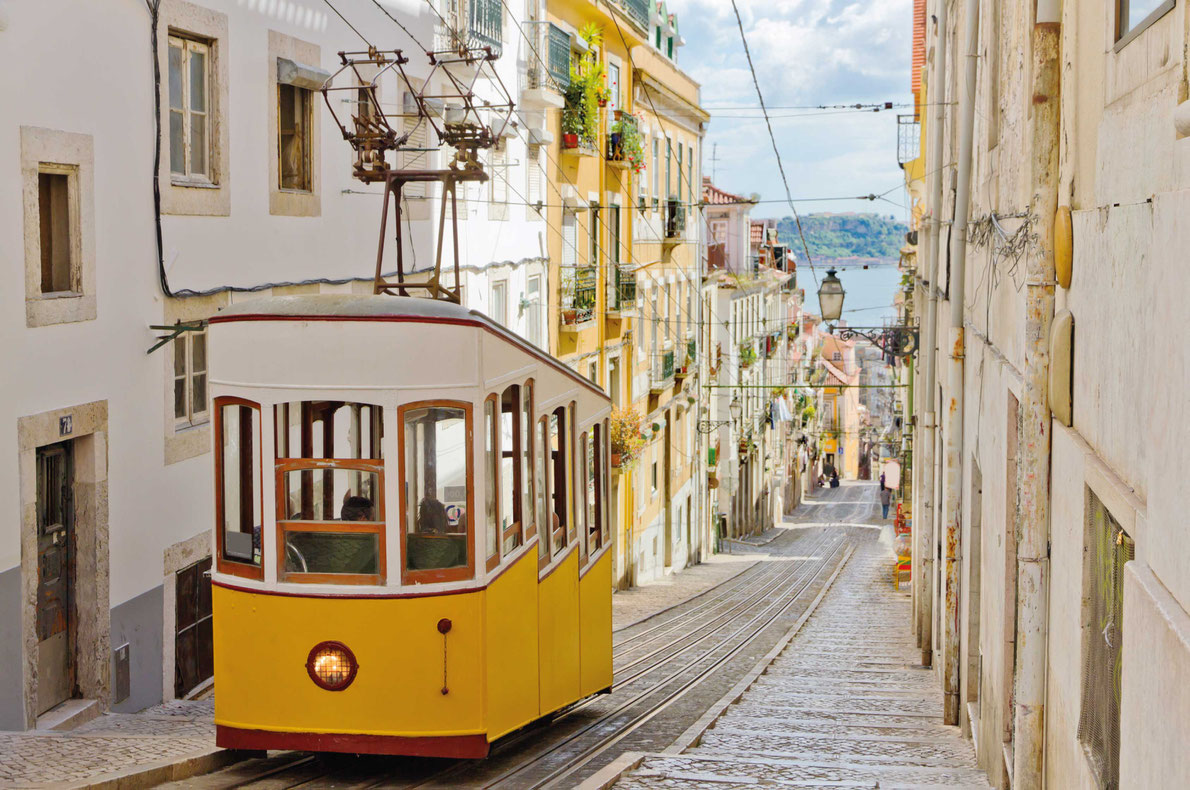 Where ?  
Leave the city center and go to the real stores where Portuguese people go. Discover the Outlets around Lisbon to make real bargains.
Why? 
Clothes made in Portugal are very good and are often much cheaper. You will find all major brands at lower prices.
When?
Wintersales: from 7th January to  28th February
Summersales: from 7th June to 30th September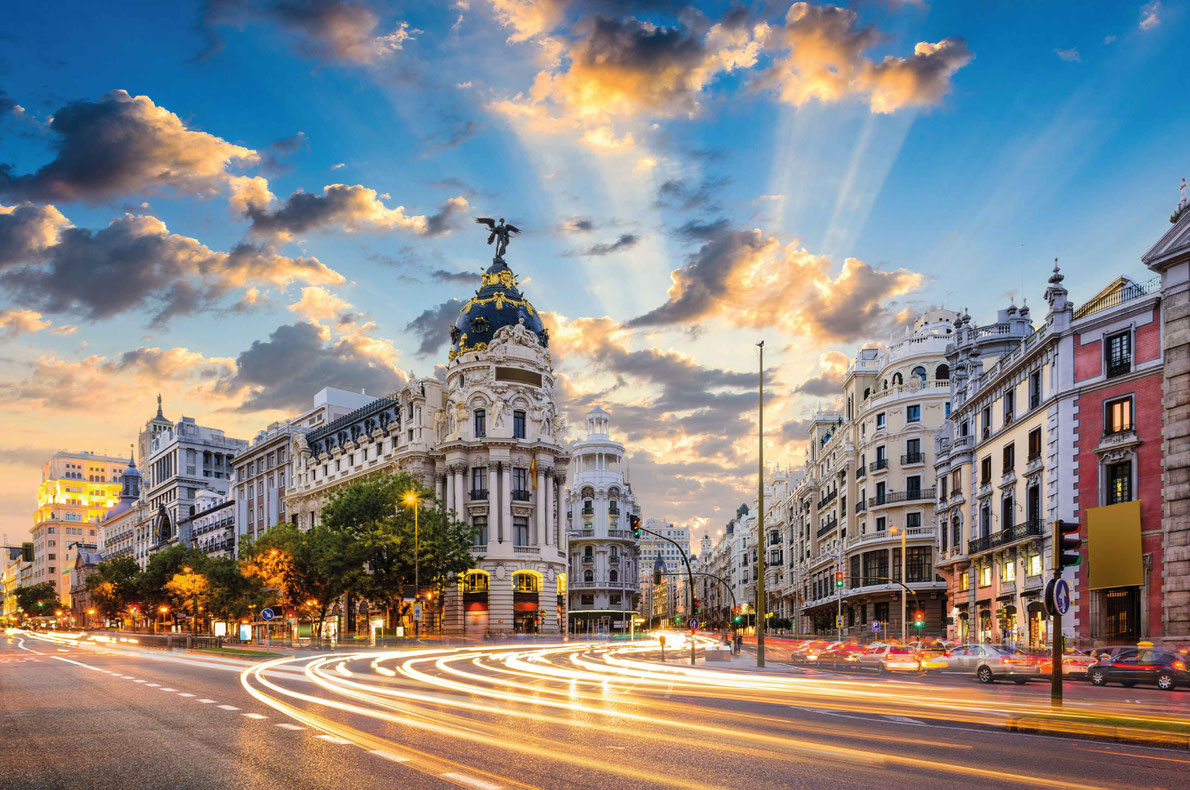 Where?
Shopping in style in Salesas
Why?
What makes Salesas special are its multi-brand retailers, as well as the Spanish and international boutiques – Yube, Nice Things, NAC – that line up along its streets. For urban-style clothing, head for Baccana, Elsa or Monoplaza, where design rules and shoppers can find all kinds of items, from sportswear and casual apparel to elegant and sophisticated garments. (©esmadrid).
When?
Wintersales: From 7th January to 7thMarch! 
Summersales: From beginning of July until late September.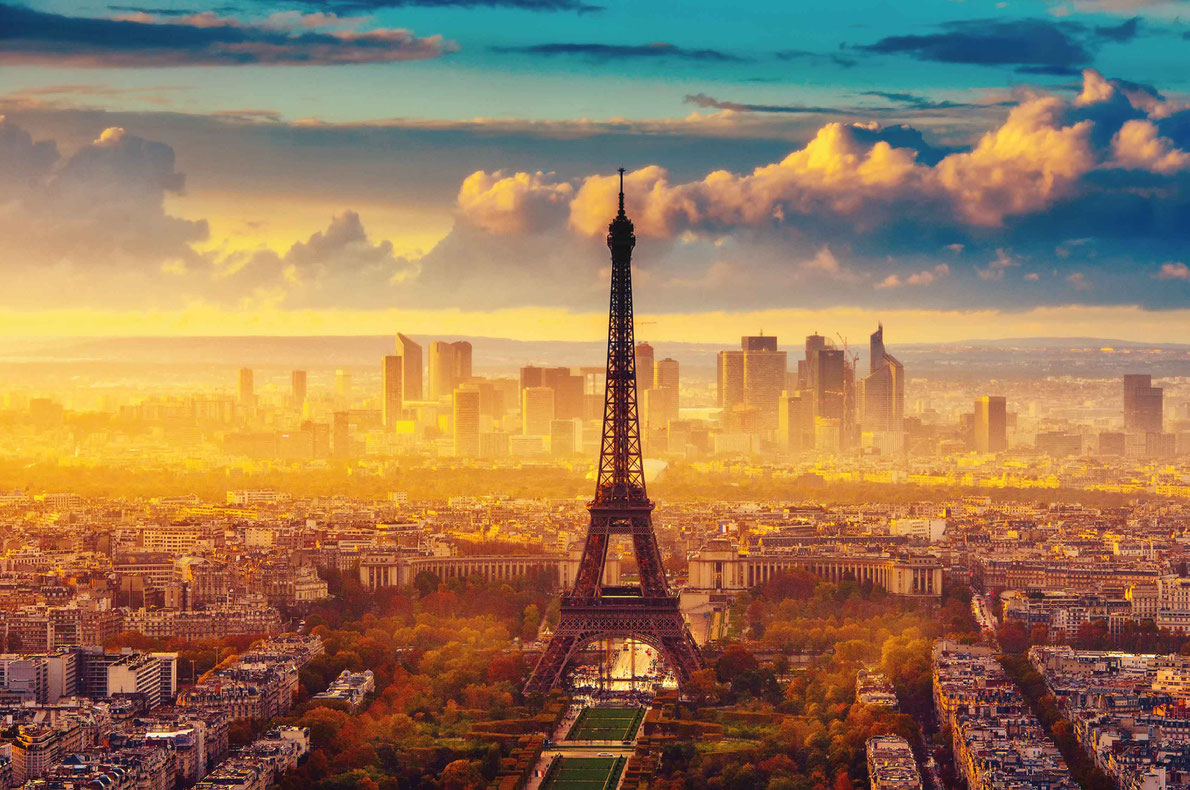 Where? 
Galleries Lafayette & Champs-Elysées
Why? 
A symbol of French lifestyle, the Galeries Lafayette offer lively, multiple and plural fashion. A flagship of the brand, in Paris, the department store on Boulevard Haussmann succeeds in bringing together the best creations in 70,000 m² spread across 3 buildings, and offers a unique shopping experience to its visitors. Enter the largest department store in the world. (©paris.info).
When?
Wintersales : beginning of January until mid February .
Summersales: end of June until end of July.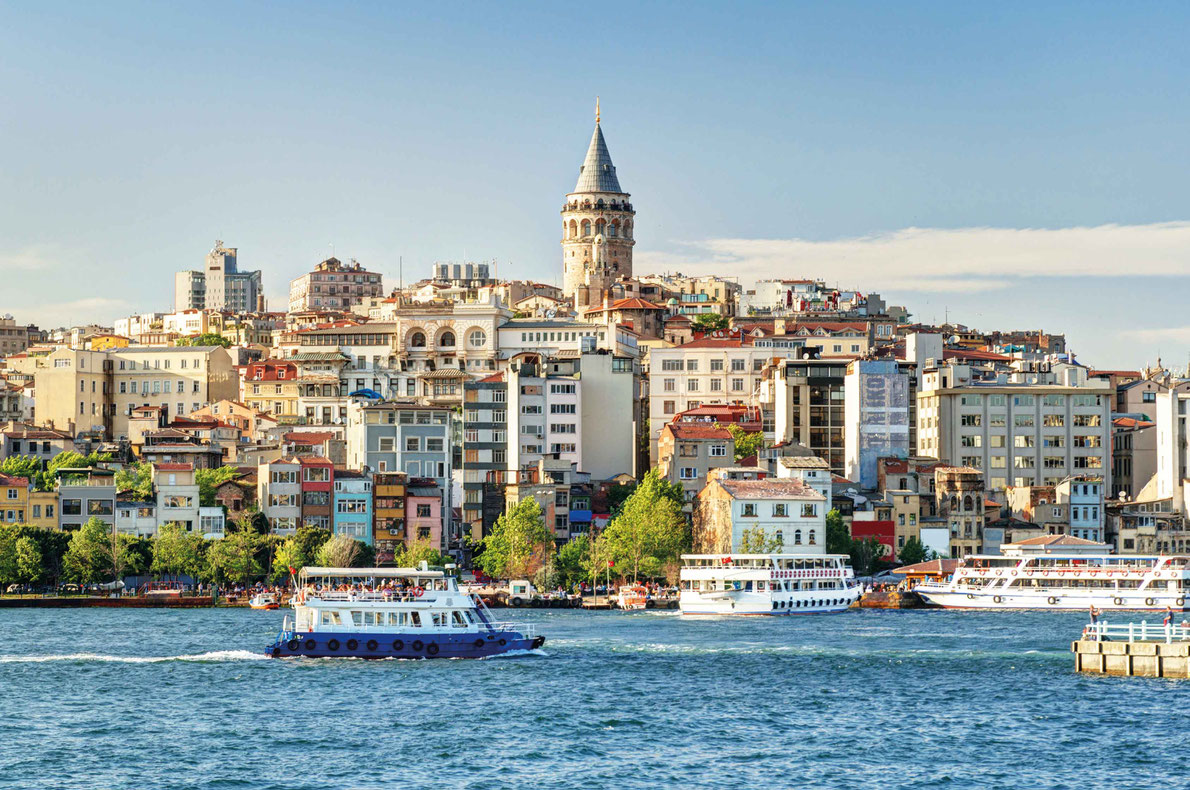 Where?
Kanyon shopping mall.
Why? 
There are dozens of shopping malls in Istanbul, Forum Istanbul, Metrocity, Akmerkez, Istinye Park, besides the passages, markets and the busy shopping street Istiklal Caddesi. One of them however is particularly noteworthy because of its unique architecture. This is the Kanyon shopping mall, opened in 2006 and located in the Levent metro stop. Executives from neighbouring offices lunch there and there are several levels of chic boutiques to satisfy the fashionistas'passion.  
The mall's architecture which has the shape of a canyon – hence its name Kanyon - is remarkably successful. 
When? 
There are no fixed sales dates in Turkey. 
Wintersales: December-January
Summersales : June-July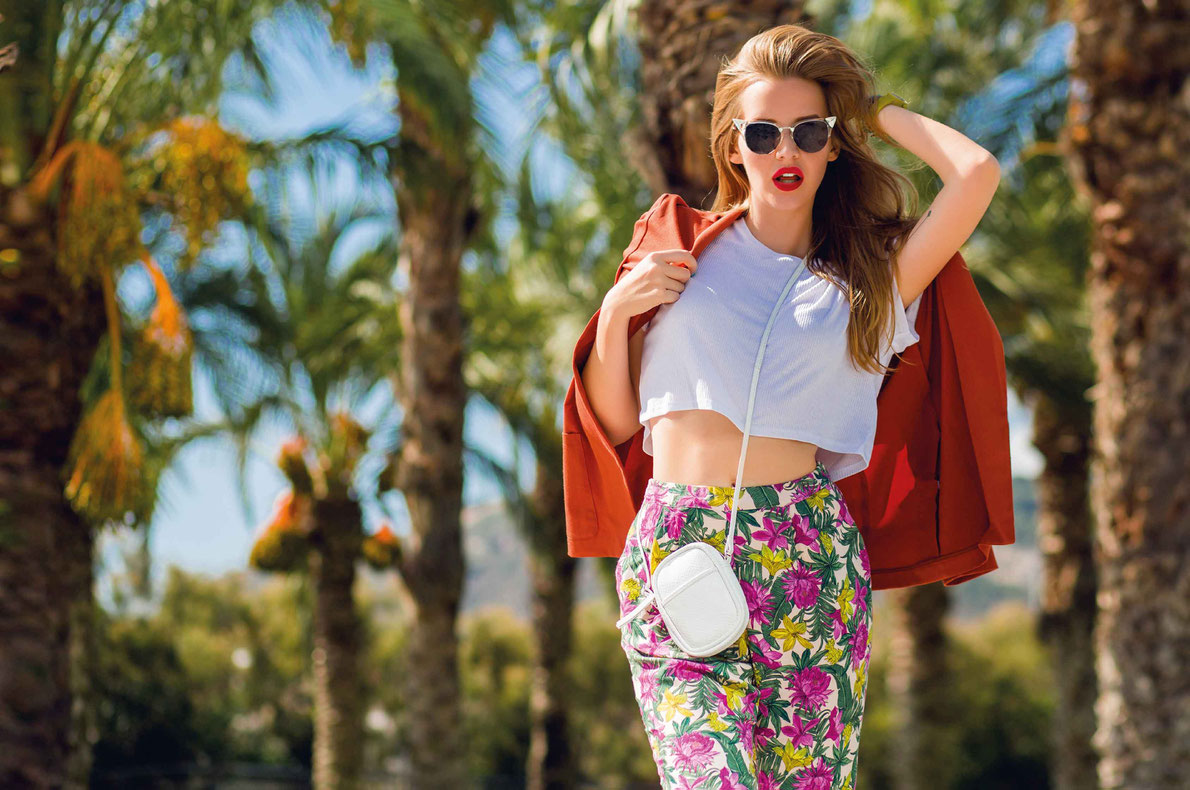 Where?
El Corte Inglès at Plaça Catalunya 
Why? 
Barcelona is beautiful, romantic, modern and fabulous. It is a paradise for shopping enthusiasts and even in winter there are sunny days.
When?
Wintersales: 7th January until beginning of March
Summersales: 1st July - 31st  August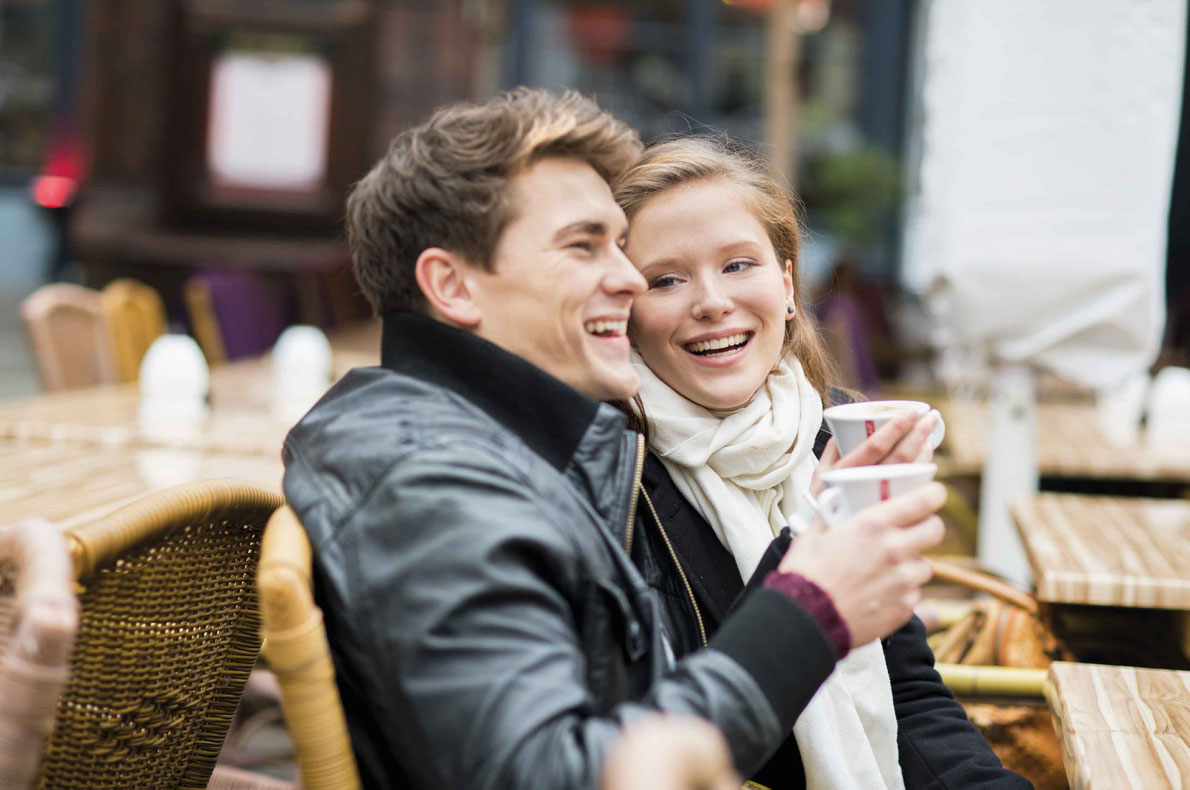 Where?
Berlin's Friedrichstraße
Why? 
Elegant and cosmopolitan world of shopping featuring international designer fashion, couture, leading avant-garde designers, it-labels and young contemporary fashion, accessories, cosmetics, jewelry, books, art, flowers and interior design. 
When?
In Germany there is no specific dates for sales. 
Wintersales: end of January 
Summersales: end of August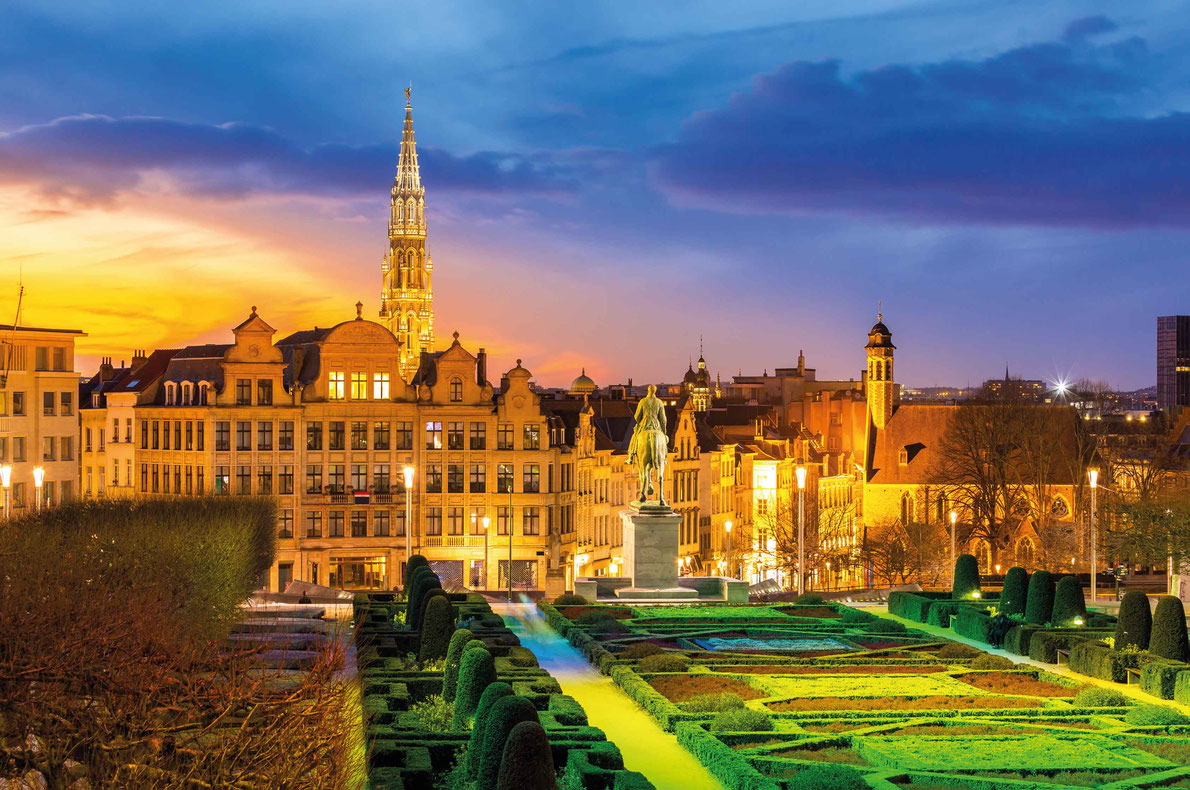 Where? 
Rue Neuve - Avenue Louise - rue Dansaert
Why?
Shopping in Brussels is all about fashion and design. From the lower part of the city,( reserve of exclusive designers and boutiques,), right up to the heights of the capital where the emphasis is put on luxury from near and far, not forgetting the districts that are home to the big chains, there's something to suit all tastes and all purses. (©Visitbrussels.be).
When? 
Wintersales: from the 2nd January until the 31st January.
Summersales: from the 1st July until the 31 July.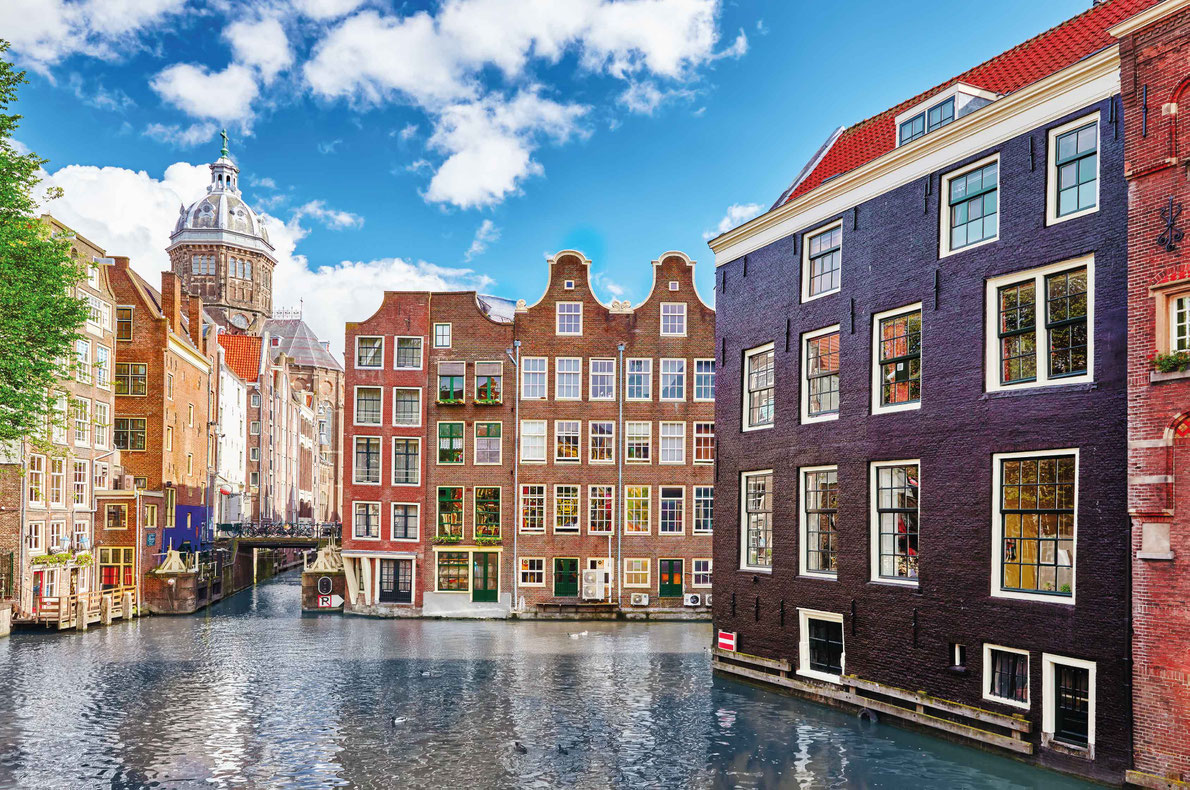 10. Amsterdam
The Netherlands
Where?
Bijenkorf shopping centre and around the Dam (city centre).
Why? 
The compact size of Amsterdam's historical city centre is just one of the many reasons why it is a perfect destination for a shopping trip. 
When? 
No specific dates for sales in the Netherlands.
Wintersales: in January.
Summersales: in August.

Plan your trip to Europe
Hotels, Apartments, B&B...

Fresh deals every single day

Thousands reviews you can trust

Tours, Sightseeing & Activities

 

Discover Europe's biggest collection of things to do and guided tours.

Whatever you want to do you'll find it here.