From 1st December 2023 to 6th January 2024
Visit Milan Christmas Market, one of the Best Christmas Markets in Italy. An outdoor seasonal event with over 60 market huts spread around the magnificent Duomo of Milan dedicated to traditional Christmas products (Xmas decorations, baubles for the tree, nativity cribs, Befana stockings for the Epiphany and so on). A festive market that joyfully combines culture, tradition, taste and discovery: besides guaranteeing the excellent quality and variety of food, it will enable visitors to rediscover the many artisans who will create and exhibit their artistic wares.
Don't miss out on the fun workshop activities and entertainment for kids, charity initiatives and lots, lots more.
During your stay do not miss to visit the Best Places in Italy, Most Beautiful Secret Destinations in Italy, Best Castles in Italy as well as the Best Ski Resorts in Italy. 
Book your flights, your accommodation as well as your tours & activities in Italy and visit the Best of Italy.

Hotels & Apartments for Christmas
in Milan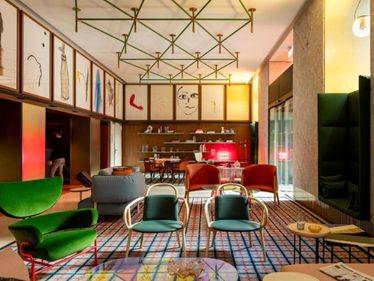 Room Mate Giulia 
★★★★
The Christmas market is 200m away
Modern-style décor and designer furnishings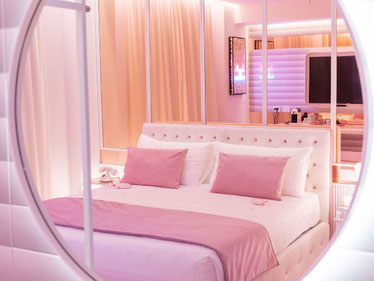 ODSweet Duomo 
★★★★
The Christmas market is 100m away
Superior hotel inspired by sweet products

Tours & Activities
in Milan

Christmas in Milan
image gallery

Best in Europe.
For an enchanted Christmas in Europe