Spring and Easter activities in Colmar
The best activities in and around Colmar
Taste organic wine and pastries in the cellars of the "Domaine Martin Jund" and the "Domaine Karcher & Fils", visit the old cellar (more than 400 years old) and taste the traditional "Lamala", a typical Alsatian pastry.
Dozens of gastronomic, cultural and fun activities await you during the event "Colmar celebrates spring". Discover the work of the Alsatian winemakers and taste an Alsatian grape variety in the heart of one of the most beautiful destinations in Europe.
Where ?
Domaine Martin Jund, 12 rue de l'Ange in Colmar
Domaine Karcher: 11 rue de l'Ours in Colmar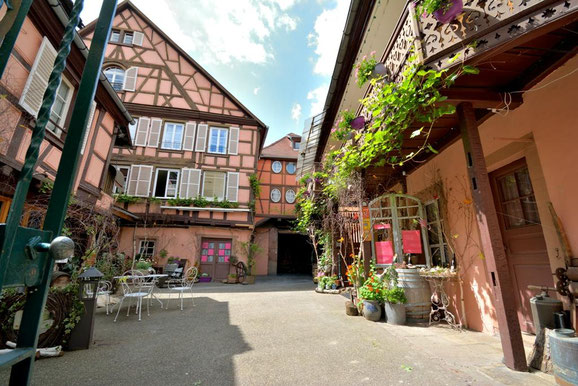 A guided tour is one of the best ways to visit Colmar. There are several guided tours during the "Colmar celebrates spring" festival such as the "spring guided tour of the picturesque neighborhoods of the historic centre', the ancestral traditions at Easter and the rites of spring in Alsace. There is also a guided tour of the old town; it is an opportunity to discover the most prestigious monuments and famous neighborhoods of the Little Venice or the Tanners district.
For those who want to discover the sublime illuminations of Colmar, enjoy an illuminated guided tour of Colmar at dusk and discover the historic centre highlighted by a subtle play of lights.
Where? The tourist office of Colmar for all the visits or online by mail info@tourisme-colmar.com or dial 0033 389 20 68 92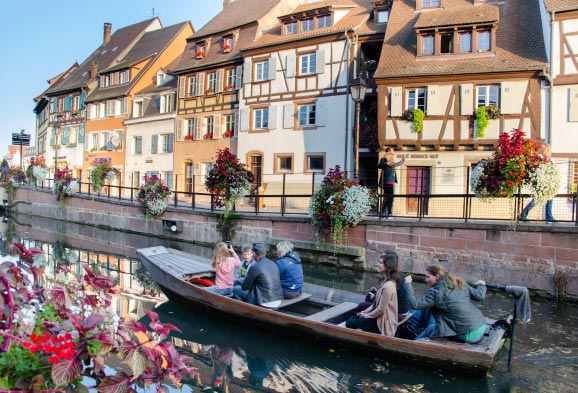 Spring of the storks in Munster
In Alsace storks bring chocolate eggs. Do not miss the "Printemps des cigognes" with exhibitions, concerts, creative workshops, culinary workshops, egg hunts, book signings…
Where? Munster, 25 minutes drive from Colmar
More information on www.vallee-munster.eu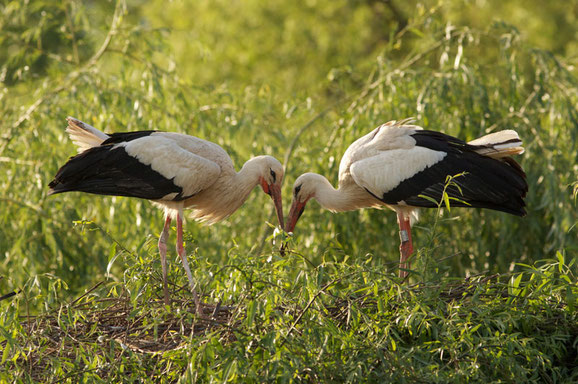 The spring round in Eguisheim
Eguisheim is one of the most beautiful villages in France. Make the most of your stay in Colmar, visit Eguisheim: the village is traditional and authentic; it organizes a "spring round" with local market; it is the opportunity to taste the best local products, enjoy a musical entertainment and landscape exhibitions.
Book your hotel in Colmar and discover Eguisheim during a day trip.
Where? Eguisheim, 15 minutes by car from Colmar
More information: www.ot-eguisheim.fr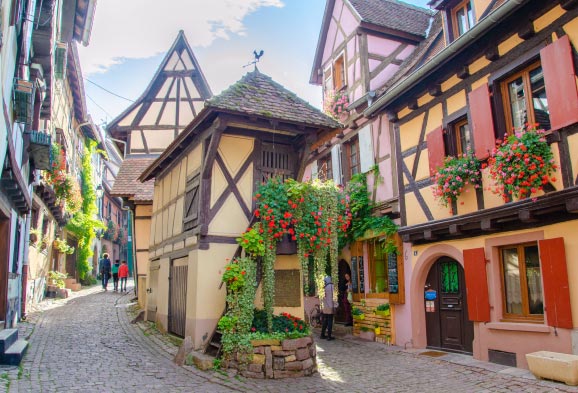 The night watchman's Easter round in Turckheim
Come discover the night watchman's Easter round in Turkheim. A night watchman, dressed in period costume, with halberd, tricorn, lantern and horn will tell you the stories of the city, incredible stories and authentic Alsatian songs.
He will let you discover the streets and alleys of Turckheim.
Where ? Village of Turckheim 15 minutes from Colmar
More information: www.turckheim.com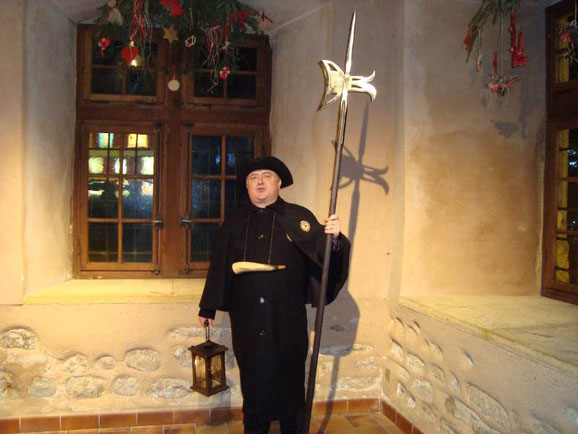 Daffodil Festival in Mittlach
The village of Mittlach, (30 minutes drive from Colmar) is an authentic and charming Alsatian village the fields of which are covered with thousands of daffodils every year in spring.
Do not miss the "Floral Corso", a parade in the spirit of the carnival of Rio; thousands and thousands of golden daffodils are the queens of the day!
Where ? Village of Mittlach, 30 minutes drive from Colmar
More information on www.vallee-munster.eu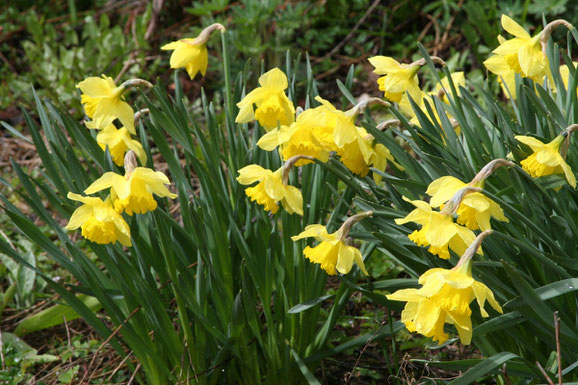 Explore Colmar