Åre Ski Season 2022/2023
2nd December 2022 - 1st May 2023
Åre in Sweden is Northern Europe´s largest and most advanced and diverse alpine sport resort, with skiing and a wide variety of other sports and activities to suit every possible preference and level of skill.
In 2007, Åre in Sweden hosted the Alpine World Championships, a proof as good as any of the quality of skiing around Åre. There is everything from awe-inspiring black pistes and highly challenging off-piste slopes to an abundance of easy skiing for children and beginners. Åre and adjacent Duved also offer world-class slopes for snowboarding, telemark and carving. Extreme adventures such as heli-skiing are also available.
The system of lifts is so extensive that you can ski for a long time without tiring of the slopes. In addition to skiing there´s a wide range of other activities, such as snowmobile safaris, dogsleighing, ice fall climbing and much, much more. Åre is equally famous for its extremely vibrant after-ski and nightlife scene – you won´t find many places in Europe that party as hard as Åre during the season...
In summer, Åre/Duved is transformed into a centre for alpine summer sports such as hiking, mountain biking, climbing, canoeing and river rafting. Åre is also a main hub for fly fishers, with many attractive rivers, rapids and lakes in the proximity.
The new lifts will increase capacity in the system by over 5,000 people, and make skiing below the treeline even better.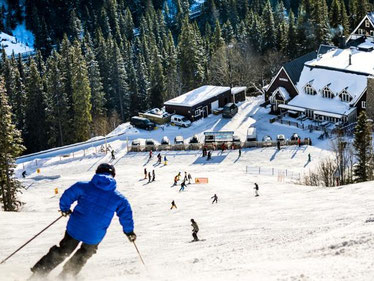 Hotell Fjällgården ★★

★
Located in the popular Åre ski resort
Beautiful views of Lake Åre and the mountains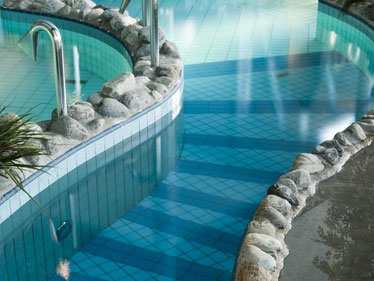 Holiday Club Åre
★★★★
Located in the centre of Åre ski resort
67 m water slide and 8 pools

Discover Europe's best ski resorts