FeelDouro
Tailor-made cruise
You have already walked, cycled,"tuk-tuked" in the streets of Porto or visited the city by taxi … You think you know everything about Porto.. In fact, you cannot claim it without discovering its River, the Douro.
You can experience a 6 bridges cruise on the Douro but if you want to live an unforgettable, exclusive moment and offer you one of the sweetest and most pleasant ways to discover Porto and the Douro Valley you can't miss a tailor made cruise with the "FeelDouro" company.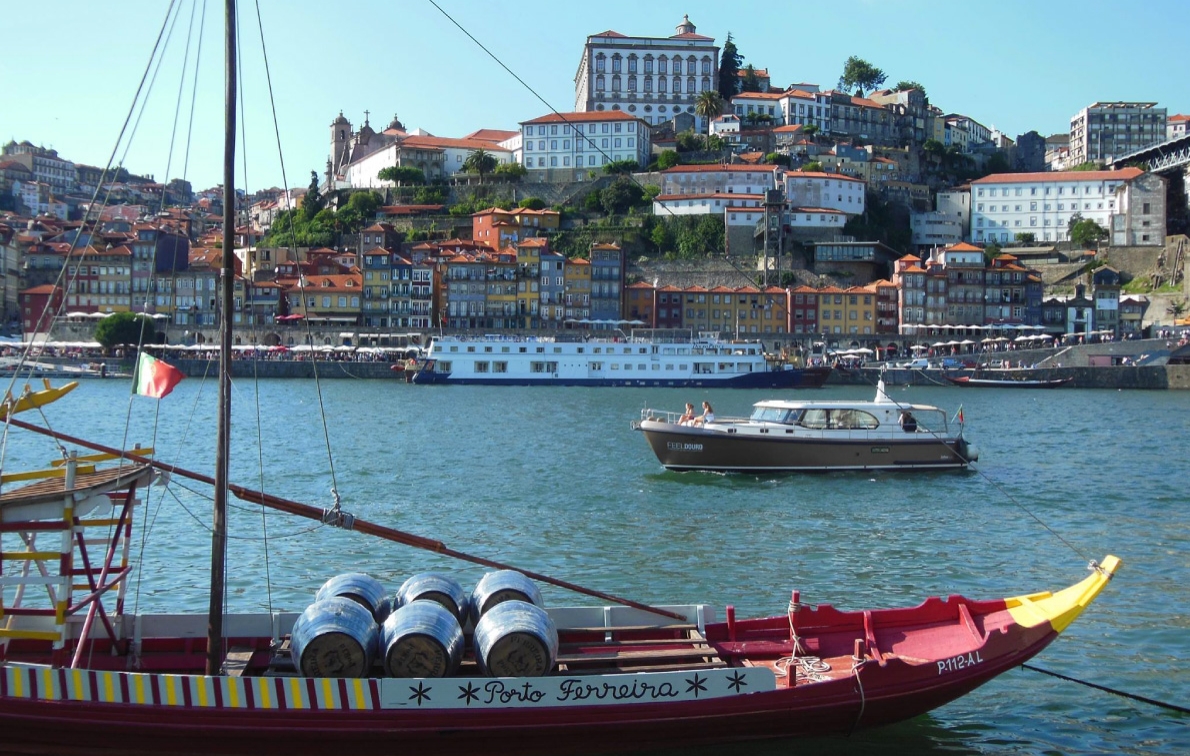 Choose your boat, the stopovers, you can do anything you want : the cruise is tailor made. You can spend half a day, a whole day or even several days exploring the Douro Valley. A 5-star team is there to take care of you and offer you loads of information on the Douro Valley.
Relax, let yourself be tempted by a glass of wine, some fresh figs and let yourself be rocked by the indescribable beauty of one of the most beautiful landscapes in Europe. If you are an adventurer and want total freedom, book your yacht and discover the Douro Valley at your own pace.
The Tawny and Rosé, Vintage and White, Ruby or Muscat are awaiting you.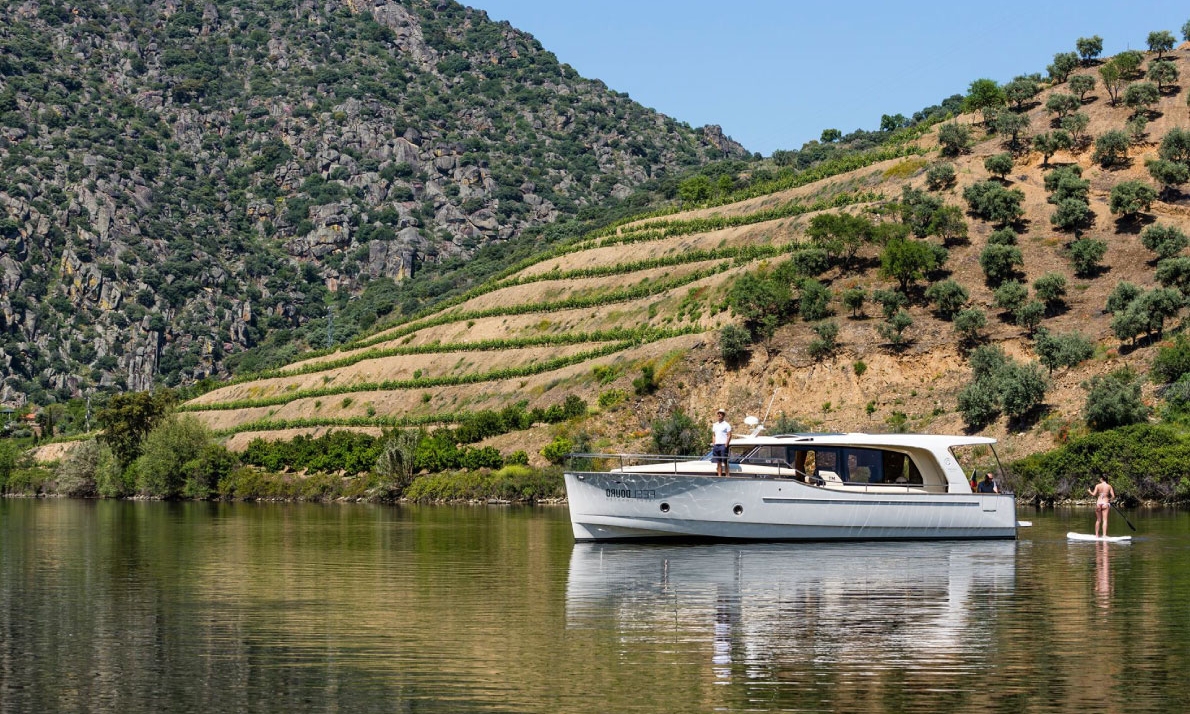 Harrison Ford, who has been travelling to the most beautiful places in the world, has always loved cruising with the "Feel Douro" company and we, who are not Harrison Ford but who also travel to the most beautiful places in Europe have adored that wonderful moment.
Do not wait any longer, book a unique experience with Feel Douro. Find their boats at the Marina of Gaia and at Pinhao.
For more information surf on their website :

Explore Porto