Baqueira-Beret Opening Dates - Ski Season 2022/2023
25th November 2022 - 10th April 2023
Baqueira-Beret and Val d'Aran, an irresistible combination. Baqueira Beret is a complete ski resort, divided in 3 areas: Beret, Baqueira, and Bonaigua with their respective characteristics, a network of modern installations and carefully maintained pistes, will satisfy all skiers.
Baqueira, the pioneer, inaugurated in 1964, has a wide range of runs suitable for all levels but it's also the area with most black pistes. The experts will, thus, come across some greatly dis-levelled slopes, mostly on the north side, guaranteeing an excellent quality of the snow. Some famous ones are: Luis Arias, Eth Mur, Tubo Nere and the Escornacrables.
Beret is ideal for beginners and families. You'll have easy access, by foot from the parking, to all amenities ( restaurants, cafeteria, school, etc..). Its pistes are very wide and of moderate inclination. Although, paradoxically, it is there that the permanent Stadium hosting competitions of high level is located. Snowboarders will also be able to enjoy a snowpark in this area of the resort.
Bonaigua is the area with more off piste steep runs and has two highly recommendable itineraries: Lo Boscas and Gerber. All amenities is on foot distance
by road. Baqueira, Beret and Bonaigua all dispose cafeterias, restaurants, bars, nurseries and ski schools. In Baqueira Beret the most important is skiing in all its aspects but that's not all.
There is an endless list of activities to occupy you during the day: dog-pulled sled , horses-pulled sled, treks, snowshoeing excursions, heliski, etc.
If Baqueira Beret has always put an emphasis on the highest quality of services, Val d'Aran wasn't left behind. Of an extraordinary beauty, this valley always surprises first-time visitors who didn't expect such an alpine landscape in Spain. It has managed to retain its traditional architecture, stone and wooden houses with their slated roofs. That tradition has been kept in more modern constructions too. All its small villages with roman churches deserve to be visited. Its choice of hotels is excellent and the apres-ski activities are endless: Ice palace, thermal baths, museums, cultural visits, cinema, golf, horse rides, bars and discos.
A special mention should be given to catering in Val d'Aran. No other place offers such an extensive range of choice, more than 200 restaurants serving a cuisine with a clear French influence (the valley borders with France) but also Basque, Catalan and local, the latter being better represented in La Olla Aranesa, is a must for the visitors of this land. 

Best hotel deals
in Baqueira-Beret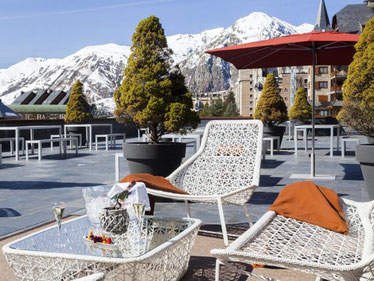 AC Baqueira Ski Resort ★★

★

★★
Surrounded by the stunning  Aran Valley 
Get the celebrity treatment with world-class service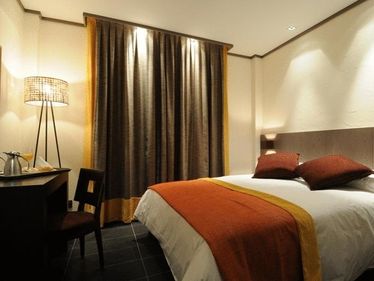 Hotel Himalaia Baqueira 
★★★★
Set at the foot of some of the finest ski slopes
Hot tub, spa pool and Turkish bath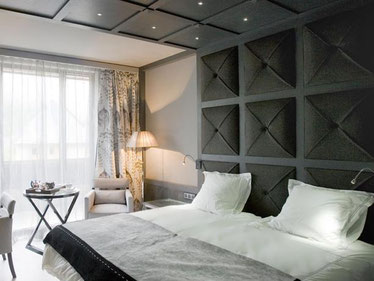 Hotel Val de Neu G.L. ★★

★

★★
Located within the world-class ski resort
Massage services, beauty treatments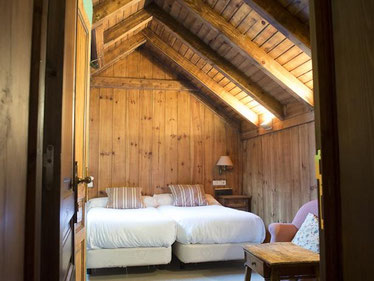 Hotel Chalet Bassibe ★★

★★
Located in the resort of Baqueira-Beret
Free transport is even provided to the slopes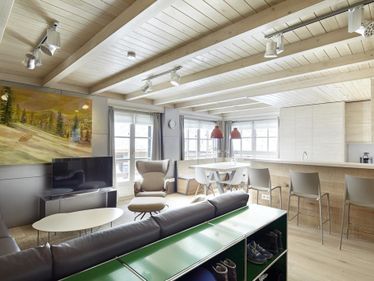 Apartamento Val de Ruda
Located 600 m from Baqueira Beret
Free WiFi and private parking available on site
Baqueira-Beret

image gallery

Discover Europe's best ski resorts